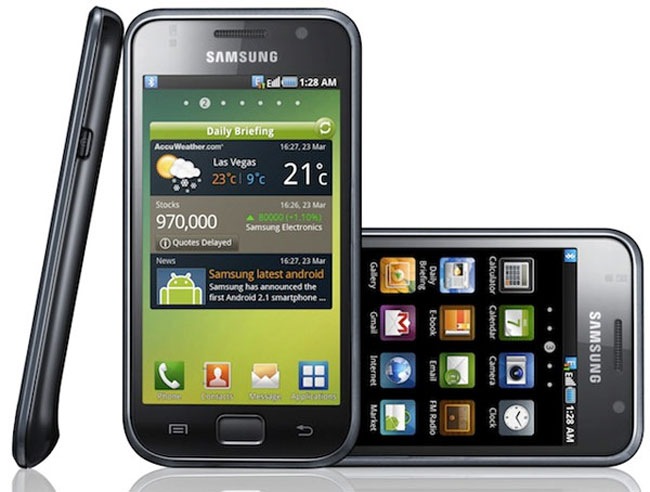 Samsung is having immense success with the Galaxy S. Apart from getting great reviews, great sales etc, it now has another thing to rejoice about. The Galaxy S has been certified as the world's first Wi-Fi Direct smartphone.It was given this certificate by the Wi-Fi Alliance in Japan which certified it capable of Wi-Fi Direct and made it the first smartphone on the list.
Wi-Fi Direct enables you to interconnect Wi-Fi capable devices without a wireless access point acting as a central hub, for quick P2P connections for media and gaming. This is really important as more devices have Wi-Fi as compared to Bluetooth.
Another bonus point of this technology is that only 1 device is the sharing has to be Wi-Fi Direct capable.
via AkihabaraNews