Home » Microsoft, Nokia, Windows
Nokia launching Windows Phone 7 powered phone?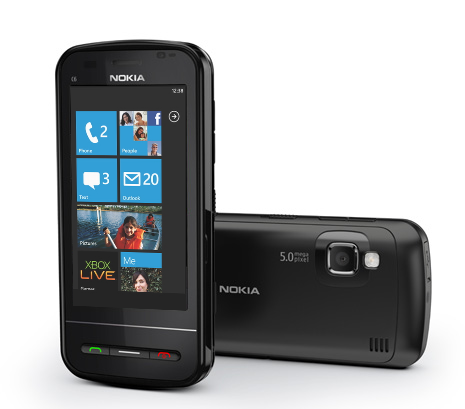 Recently, we saw Nokia dumped Olli-Pekka Kallasvuo, and picked Stephen Elop as a new President and CEO of Nokia, who was on a senior rank in Microsoft before joining Nokia. And now Venturebeat is reporting that Nokia is going to launch a Windows Phone 7 powered phone in future. May be the new CEO is now making some moves, and if he wants to do that, then he can because he is a CEO and President of the company. And at the moment, Microsoft is looking for manufactures to come and make WP7 powered phones for them so they can stay in the market strongly against Android, iOS and others, and Nokia is currently the leader in mobile market, and Nokia mobile phones are known as the most reliable phones. So if Nokia and Windows combine, then they will make a better combination. As Anssi Vanjoki said that moving to Android is peeing in pant for warmth, what do you people think about moving to Windows?
via WMPU