Google is definitely considering the wearable market as its next battleground and it is equipping itself in the process. Earlier in 2013, Google announced that they will be launching the Explorer Edition of Google Glass for $1500 and eventually it will come to the market at a much lower price point. Last week, they announced Android Wear SDK for wearables(read smartwatches).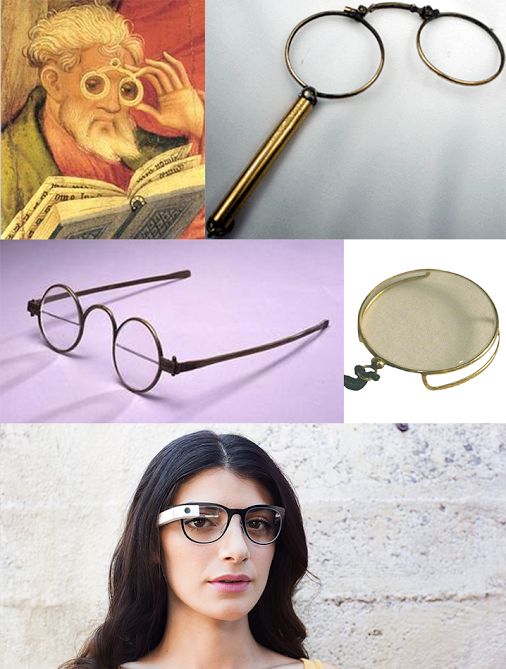 Wearables are one domain where Apple is set to foray its intentions and Google seeks to get ahead in the race even before Apple arrives. They have just tied up with Luxottica group which is one of the most recognized eye wear brands in the world. The Luxottica portfolio includes Ray-Ban, Oakley, Vogue-Eyewear, Persol, Oliver Peoples, Alain Mikli and Arnette.
For now, there are around 40 variants of the Google Glass that can be achieved by changing the frames, shades and colors, but according to Google, that is not enough. With the new partnership, Google wants to give its Explorers more choices when they choose the Glass. Google seeks to use Luxottica's expertise in manufacturing and glass design to build better Glass products. They also seek to expand the reach of Google Glass through Luxottica's marketing and sales teams in addition to their vast retail outlets.