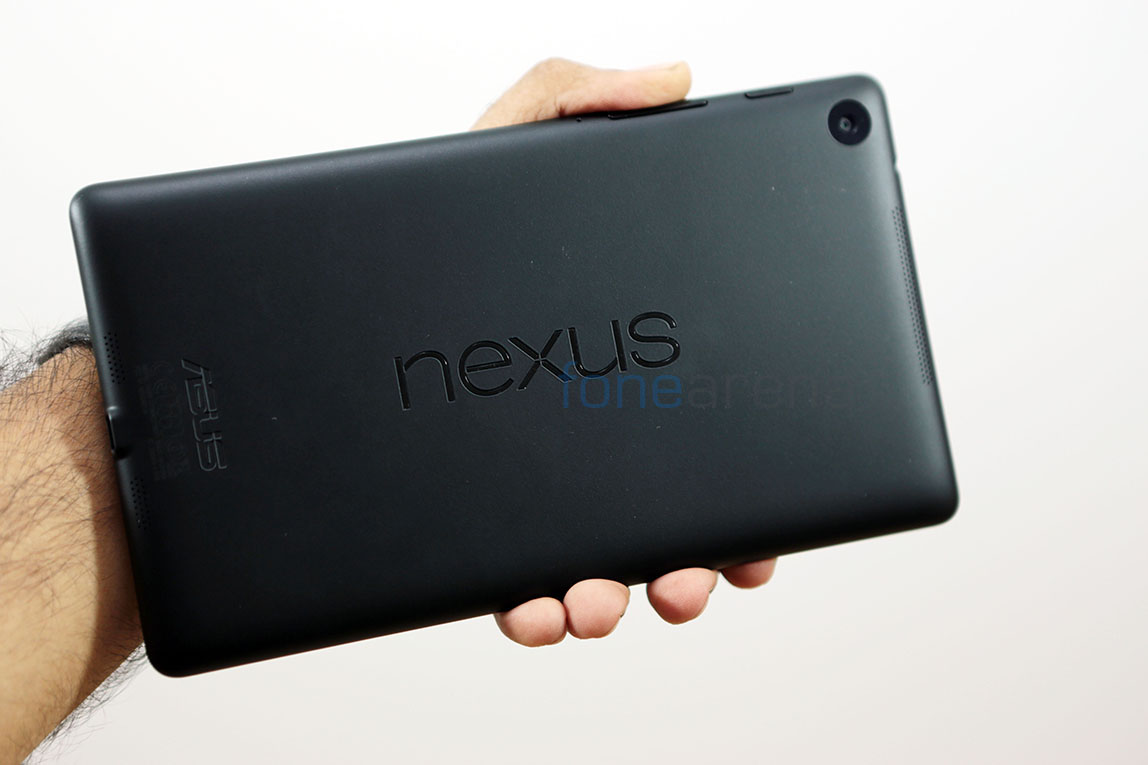 Google will launch Android 4.5 and the Nexus 8 tablet in July, according to a report from Android Geeks. Yesterday, Android and Chrome's chief Sundar Pichai said Google will host the I/O 2014 on June 25th and 26th, 2014. Google will only focus on new services at the I/O 2014, according to source, allegedly from Google's Dublin office.
Google will not make any 7-inch tablets and focus only on 8-inch tablets, claims the report. As usual, the Android 4.5 will also arrive on the same day of the Nexus 8 launch. We don't have any other details about the tablet. A recent report from DigiTimes claims that Google will release a 8-inch tablet in April with initial shipments of 2 million units, according Taiwan-based supply chain.
Google would once again choose Asus to manufacture the tablet, instead of LG, revealed the DigiTimes report. The latest LG G Pad 8.3 has a 8.3-inch screen and also has a Google Play Edition. Hope we can expect high-resolution screen on the Nexus 8 to compete with the latest iPad mini with Retina Display.
Nothing is confirmed yet, so take this news with a pinch of salt.