If you followed the CES 2014 closely, then you would have been aware that Qualcomm announced a sibling of the Snapdragon 800 SoC series. Unlike the Snapdragon 800 SoC that you know which powers the flagship smartphones of the year, the Snapdragon 802 was intended for 4K displays that are supposed to be the next big thing.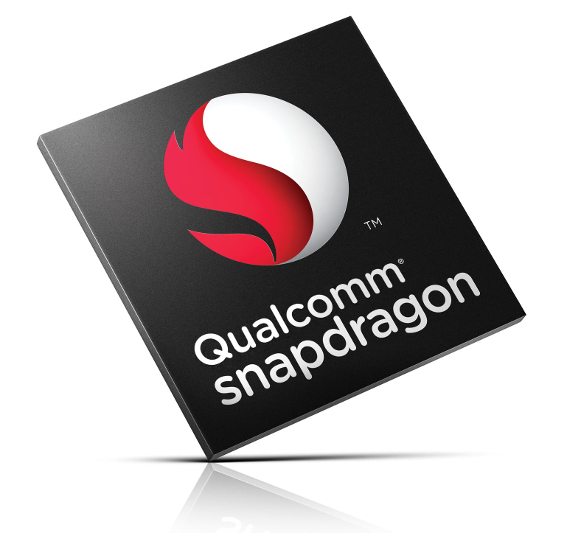 There were loads and loads of 4K TVs at display in CES 2014, but they are yet to become everyday consumer products. Also, one of the things hindering the pervasiveness of the 4K displays is the lack of 4K content. So, as the demand for 4K TVs isn't there, Qualcomm has decided to drop the Snapdragon 802 from the commericialization process.
If you din't know, the specifications of Snapdragon 802 are
Quad-core Krait 1.8 GHz CPU
Adreno 330 GPU
Two-stream, dual-band 802.11ac
AllJoyn integration
Snapdragon Studio Access content protection
It shares a lot of similarities with its mobile sibling – Snapdragon 800. It could easily enable your smart TV to browse the internet, watch movies and do many things at once. It can also play 4 Full HD videos simultaneously.