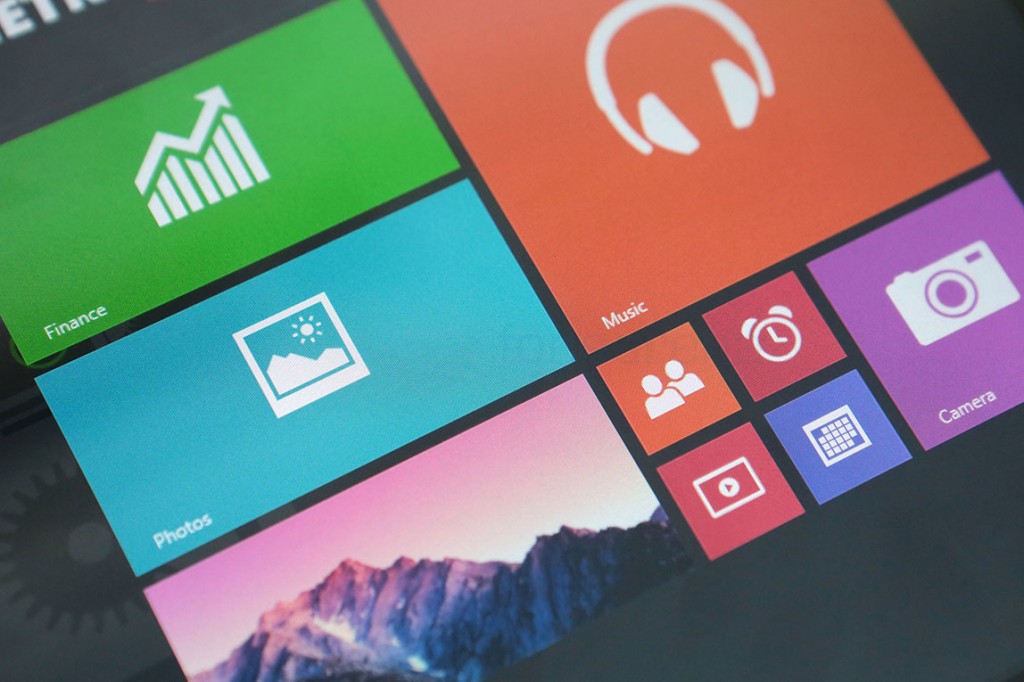 Windows 8.1 Update 1, a small evolutionary update to the controversial operating system from Microsoft, has leaked ahead of its official March release. The update 1 is squarely aimed at desktop users, with enhancements made to lessen the gestural actions that don't make sense for people using Windows 8 with a keyboard/mouse combination. New mouse-focused context menus, search and power/shutdown buttons on the lock screen and the ability to add metro apps to the taskbar are some of the notable changes in Update 1. This sets the stage for the next version of Windows codenamed "Threshold" which will be detailed at the Build developer event in April and released to OEMs sometime next year.
The leaked build, which is supposedly three weeks before the current one, offers a glimpse into how Microsoft is taking steps to bring the old desktop and the new Metro UI more closer. While this is a small update to Windows 8, after the big 8.1 update, the next one, "Threshold" will apparently support the windowing of metro apps on the desktop and a unified app store for phone, tablets and PCs. The UI is also getting some rethinking, with separate SKUs for phones/tablets and bigger screens. We might just have started to see the changes to the UI for bigger screen whereas changes to the Metro UI might be done at a later stage.
A quick Google search will take you to the download of this update, if you are willing enough, but we'd suggest you wait for the official release that is set to happen on March 11th. Check the source link for screenshots from the leaked build.
Source TheVerge