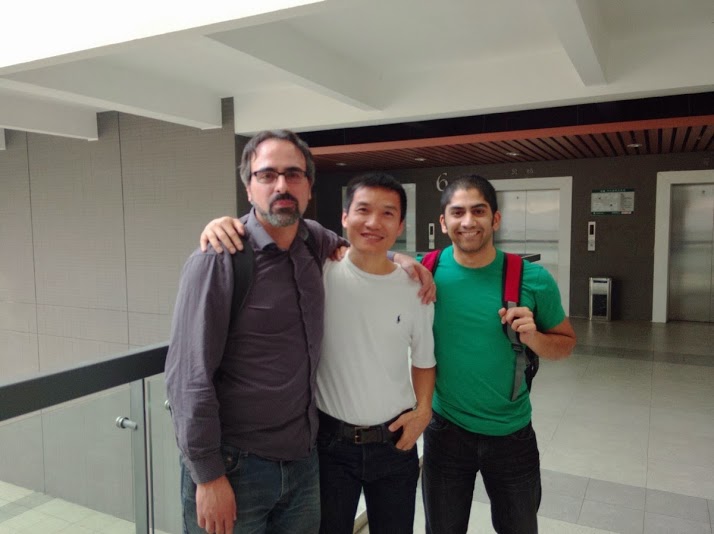 Pete Lau, the distinguished engineer from Oppo, had announced earlier that he left the company to pursue something new. It was known that it involved CyanogenMod and its CTO Steve Kondik, but now we know what exactly they are upto. Pete Lau is now the CEO of a new hardware start up called OnePlus, and unsurprisingly, its software partner will be Cyanogen Inc. which will power its phones, starting with the flagship "OnePlus One". No, we are not making that up.
Oppo was the first company in the world to partner with Cyanogen Inc for bundling, as well as creating, the first CM based phones through the N1. While it was good enough for starters, we guess Cyanogen wanted exclusive hardware, and it is not hard to deduce what happened later. Here we are now, with a new start up called OnePlus making phones with Cyanogen as the base OS.
Speaking on this newly formed alliance –
"What's coming is one of the most popular mobile operating systems specifically developed for the best hardware, with a unique twist," said Lau. "The smartphone industry is ripe for disruption, and 2014 should prove to be a huge year for the future of the market."

"Upon hearing Pete's vision for OnePlus, it was clear we had found the right partner," said Kondik. "By combining our software expertise with Pete's background in hardware and design, we'll develop a phone that will exceed both of our expectations."
Their visions will ultimately manifest in the first flagship phone from the company – "OnePlus One" which is expected to launch in the first half of 2014.