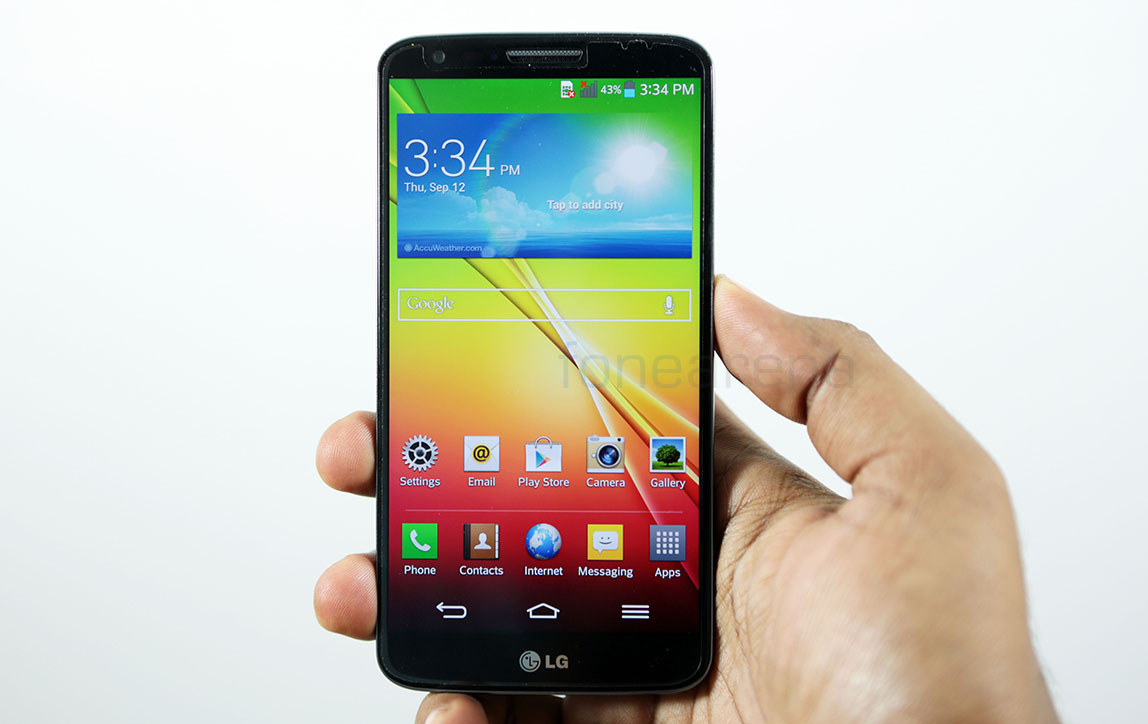 LG G3 to come with a fingerprint sensor, according to a recent report from Korea Herald. LG is conducting a series of tests for the product with a fingerprint sensor and it is likely to use swipe fingerprint sensor, unlike the iPhone 5S, the report adds. Apple introduced finger print sensor on the iPhone 5s that lets you just place your finger to unlock the device. HTC One Max has a finger print sensor on its back that lets you swipe to unlock the phone and also launch lets you applications by configuring multiple fingers.
LG is also working on G-Arch Smartwatch and G-Healthfitness wristband that would sync with the G3. These smart devices are rumored be unveiled at the MWC 2014 in February along with the flagship G3 smartphone. According to a recent report, the LG G3 would feature this Quad HD 2K display, powered by 2.2 GHz Octa-Core processor and run on Android 4.4 (KitKat).
Slowly OEMs have started to implement fingerprint sensor technology on smartphones and tablets. Is 2014 the year of fingerprint sensor tech? Let's wait for couple more months to find out.