Today we have a very interesting smartphone to for unboxing. Any guesses? Okay. We will spill it out. It is Jolla. The first smartphone to run Sailfish OS. Lets dive right into the unboxing.
httpv://www.youtube.com/watch?v=Qdx4JgNSQ7Q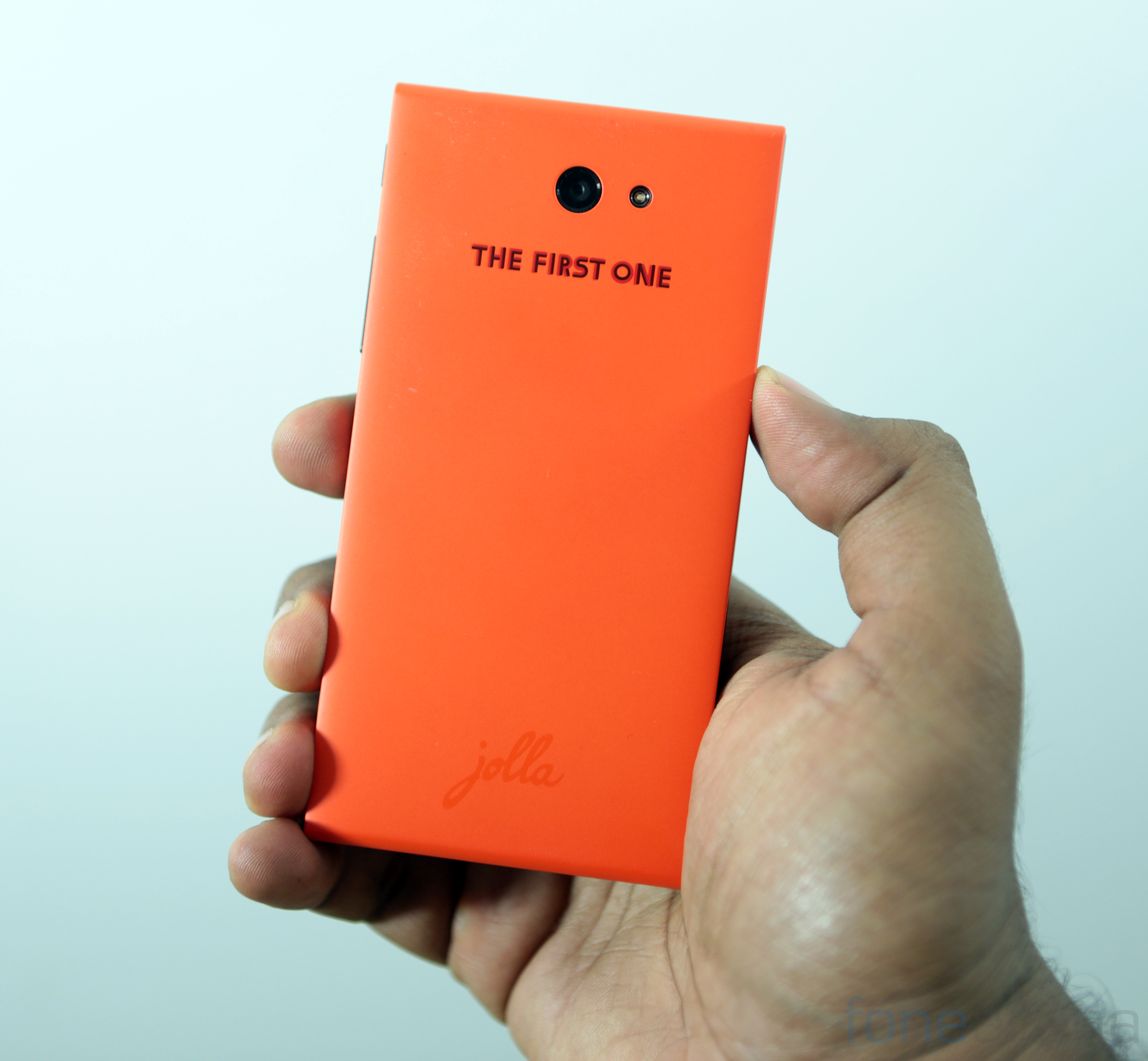 The Jolla smartphone is a pretty interesting device which we will check out in quite a while. First lets check out the box contents. The various box contents include
Jolla smartphone
Battery
Jolla stickers
Information guide
microUSB to USB cable
USB charger
Warranty Card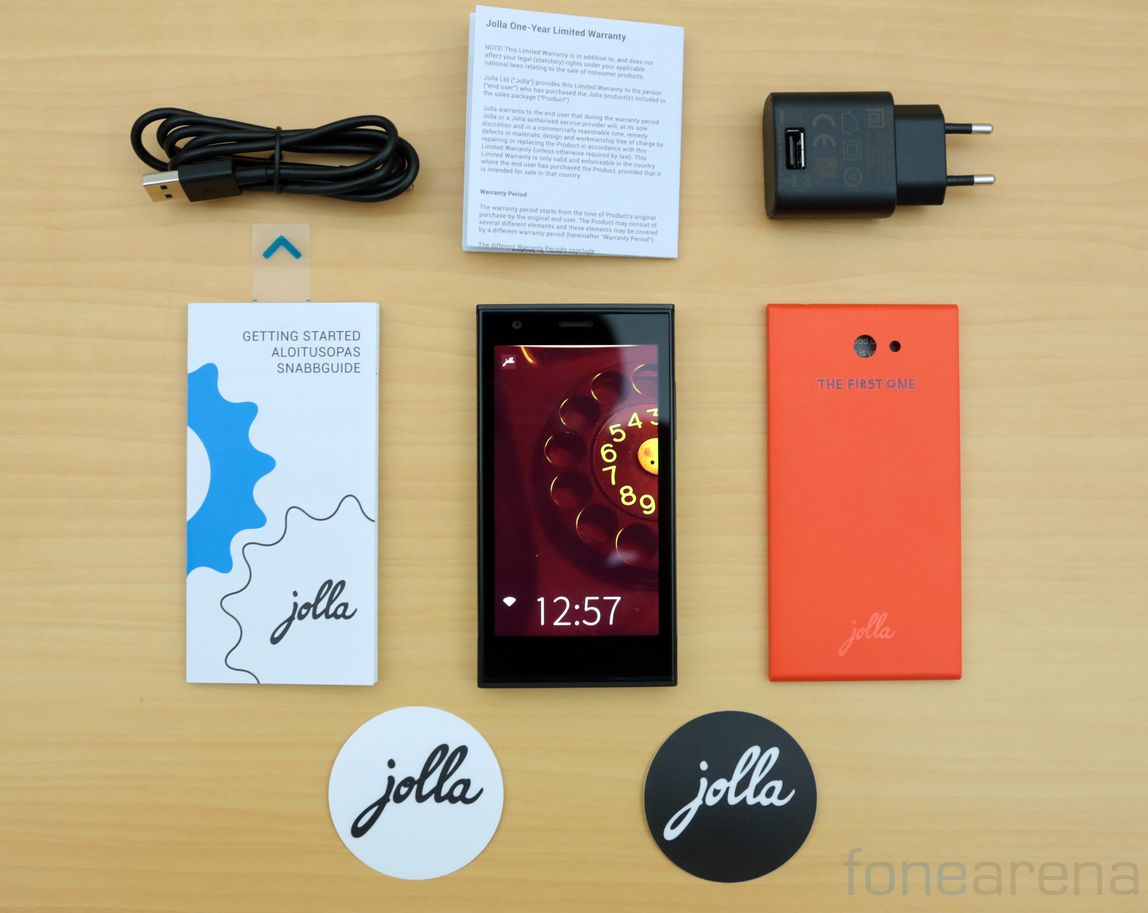 Before we move into the hardware specifics of the device, lets get a quick recap about the specifications of Jolla.
Jolla original design with ample 4.5" Estrade display
Dual core Snapdragon 400 SoC and 4G
16GB + microSD | 1GB RAM
8MP AF camera and 2MP front facing camera
User-replaceable battery
The Other Half
Gesture based Sailfish OS
Android™ app compliant
Now that you are familiar with the specs(which are quite mid-range), lets check out the hardware. The Jolla smartphone follows a unique design language and surprisingly comes with a user removable battery. There are two parts to the smartphone, the front and the cover which the folks at Jolla refer to as the other half.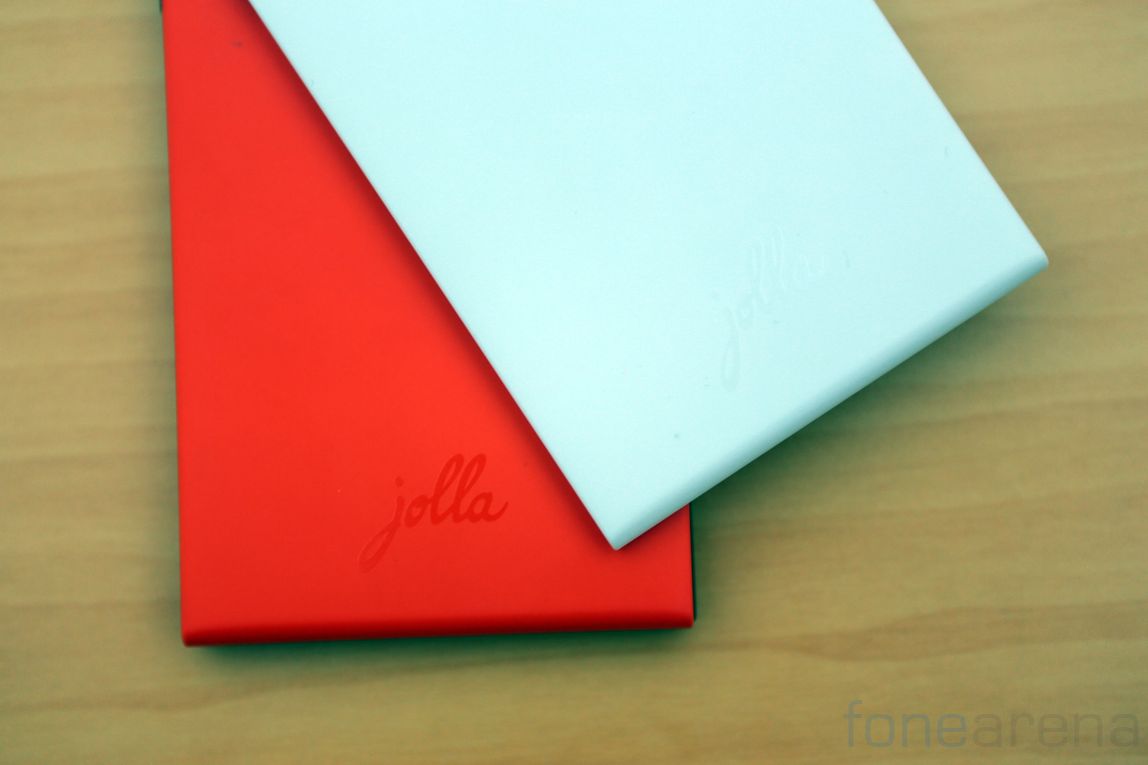 On removing the back cover, we get the battery compartment above which there is a microSD card slot and a microSIM slot. On the right side, we have the powerlock button and the volume rocker. On the top of the device, we have the microUSB port and the 3.5mm audio jack. The left and bottom of the device are barren.
The Jolla smartphone runs on Sailfish OS which is completely driven by swipes and is compatible with Android apps. The Jolla smartphone isn't meant for a common everyday user, but is targeted at folks who loving swiping and are eager to help the OS take shape. You can check out a few photos from the unboxing right below.