Google's Nexus 5 is one great phone for its price and currently it is Google's best smartphone in the market. Google is giving all the attention that this handset, manufactured by LG, demands. Earlier, when the phone was launched, people claimed that the camera was not up to the mark as Google had widely advertised the camera on the Nexus 5. Then there were reports from users that the loudspeaker audio isn't that great and that the physical buttons on the sides are not that great and clunky.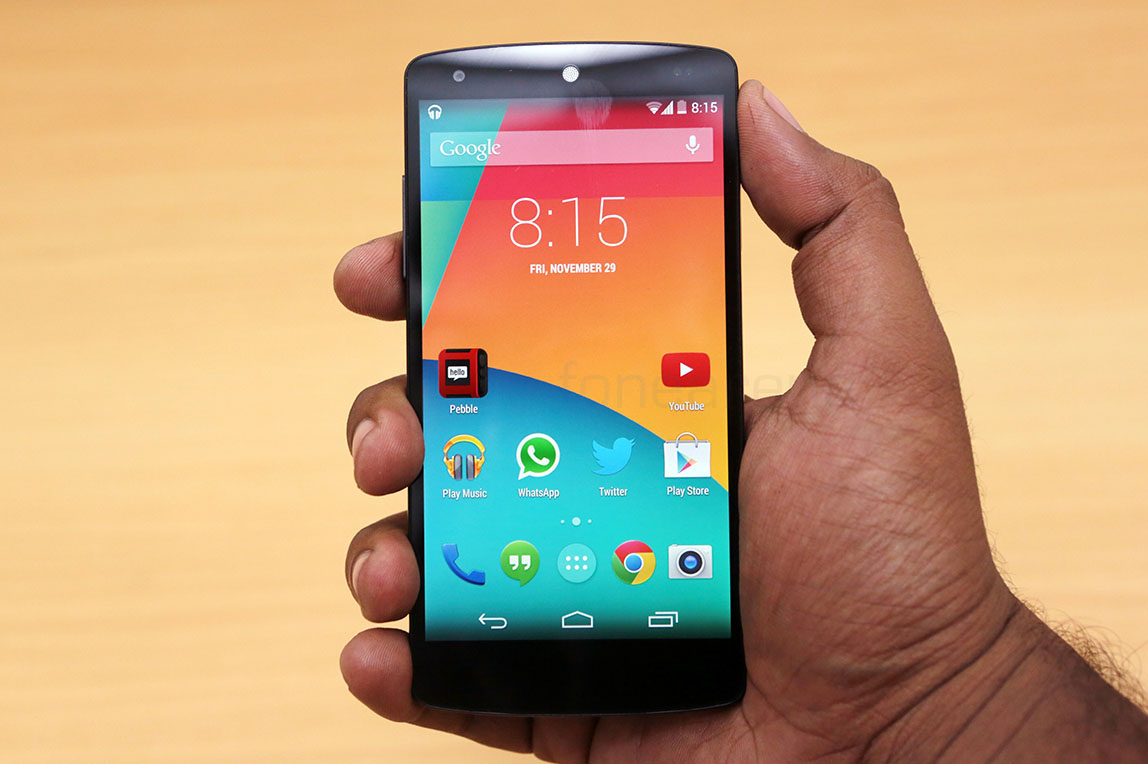 Google seems to be responding pretty fast to user demands as they have just recently started seeding Android 4.4.2 KitKat to the users with camera issues fixed. They are also concentrating hard on the hardware part by working with LG to correct the issues. Google seems to have fixed the loudspeaker issue by making the speaker holes at the bottom of the phone a little bigger. The buttons have also been built more solidly and now they are said to feel less clunky.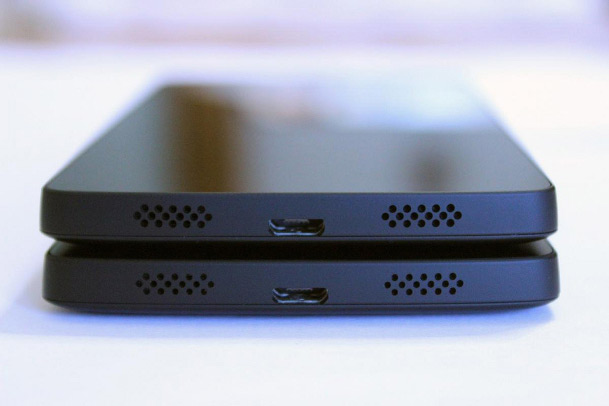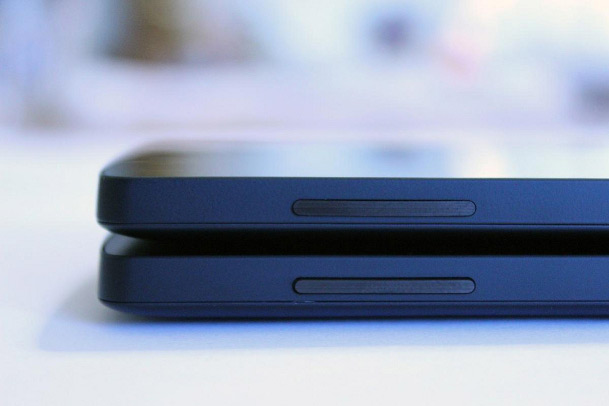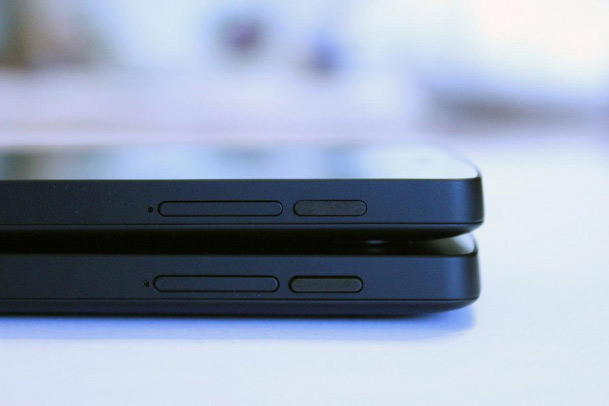 An user has posted the photos comparing the first version of Nexus 5 to the new improved Nexus 5 which has bigger speaker holes and better built buttons. The microSIM card tray also seem perfect in the new one while the user seems to have faced an issue with protruding SIM card tray.