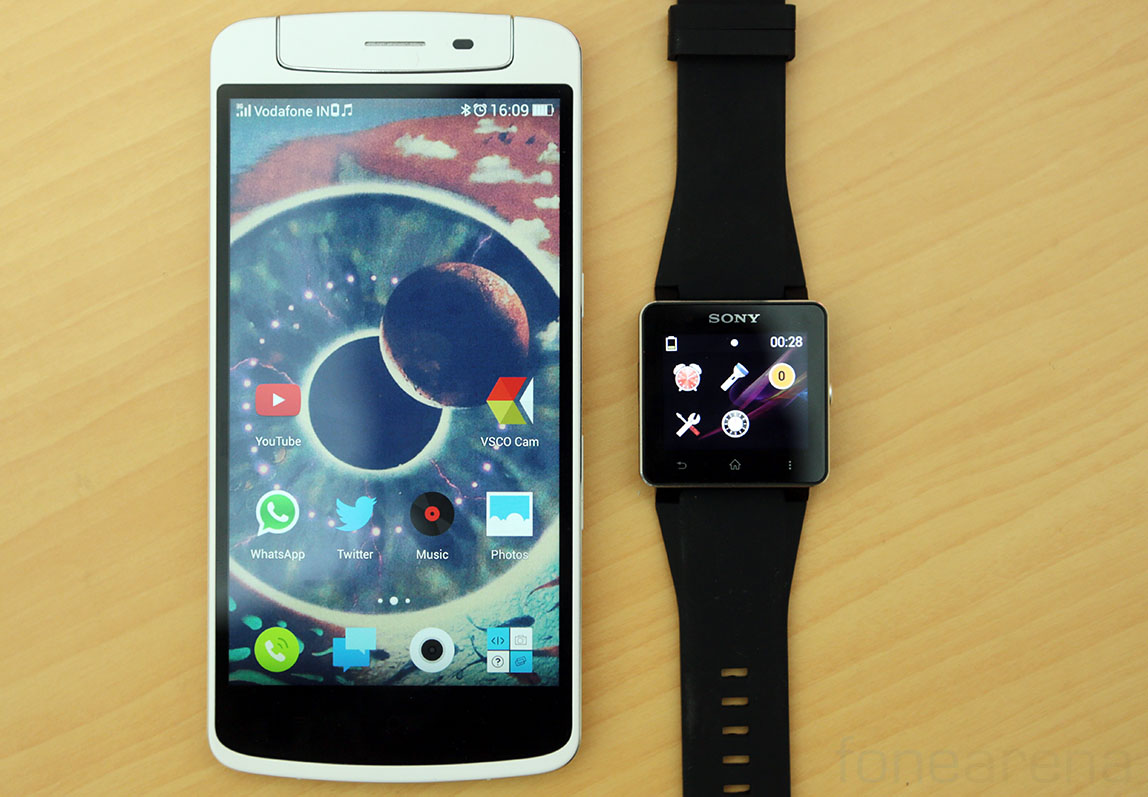 Bluetooth, a ubiquitous wireless technology that's commonly found on most devices these days, is receiving a minor core specification update today, to 4.1. The earlier update that came out in June 2010, which was Bluetooth 4.0, brought several new forward looking specifications like Bluetooth Smart, that has now enabled the use of wearables like Smartwatches, but it's getting better now. The 4.1 update brings better connection management for devices that constantly go in and out of range, like a Smartwatch and also brings bulk data transfers which can be sent as a batch once the data collection device(like a smartphone) comes inside range. This enables for a much better experience with wearables, which have been directly aimed at, in this update.
There are a substantial number of changes in 4.1 but the major changes are with respect to usability of course –
Coexistence — engineered to work seamlessly and cooperatively with the latest generation cellular technologies like LTE. Bluetooth and LTE radios can communicate in order to ensure transmissions are coordinated and therefore reduce the possibility of near-band interference. The coordination between the two technologies happens automatically, while the consumer experiences the high quality they expect.
Better Connections — provides manufacturers with more control over creating and maintaining Bluetooth connections by making the reconnection time interval flexible and variable. This improves the consumer experience by allowing devices to reconnect automatically when they are in proximity of one another. The consumer can leave the room and upon returning, two recently used devices reconnect without user intervention.
Improved Data Transfer — Bluetooth Smart technology provides bulk data transfer. For example, through this new capability, sensors, which gathered data during a run, bike ride or swim, transfer that data more efficiently when the consumer returns home.
The other changes include developer options that lets the developer enable multiple roles for a single device. For example, the device can act as the hub by gathering information from the devices it is connected to, as well as function as a peripheral which, for example, acts like a remote or a notification center to your smartphone. And finally, with IPv6 ground work laid in the core specification, it allows for future IP level connectivity between the "Internet of things". The Internet of things are basically inter connected Bluetooth devices that will talk with each other, like the Internet of people are currently doing. This sets the precedent for the future, which looks great for the "internet of things". Wearables and devices that speak your smartphone will only get better from here on, with the focal point being still your smartphone. Exciting times ahead, so what do you make of this news? Let us know in the comments section below.