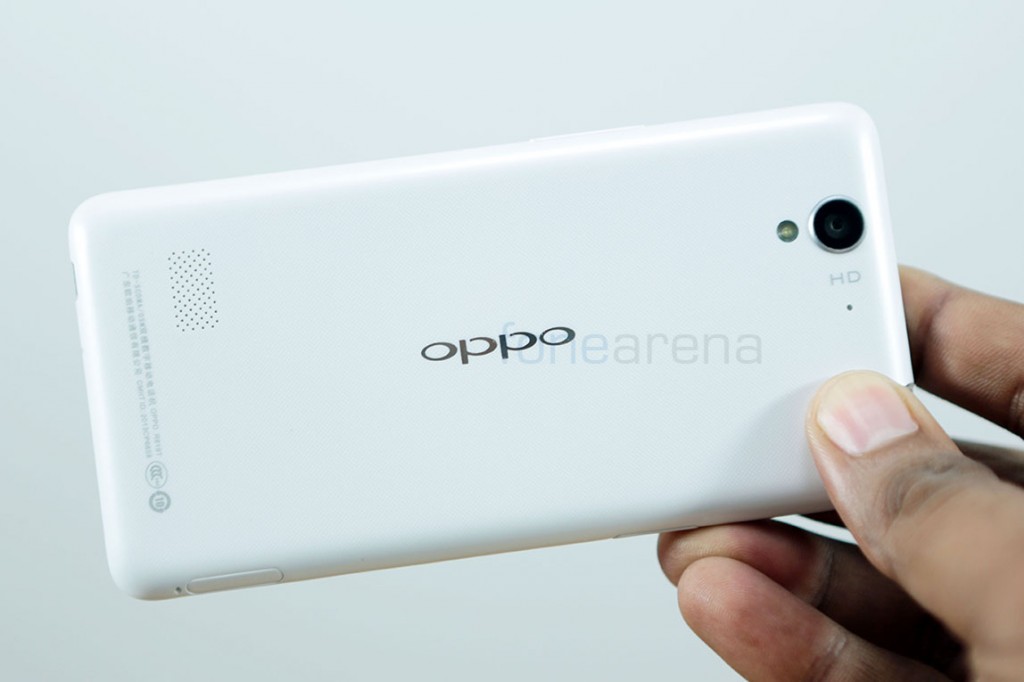 It was rumoured that the new Google Nexus 5 might sport a new DigitalOptics MEMS camera, but the company has come out of the shadows to claim that the reports were inaccurate, but it also provided us with new information that Oppo, not LG, is going to be the first company in the world to use its Multi-Focus capable 8 Megapixel MEMS camera unit. To say Oppo is serious about cameras on its phones is an understatement. Even the Oppo R819, as noted in our review, has a great camera for the price and the N1's 13 megapixel camera is touted as being superior to others. And marching on, the company is all set to use the innovative Lytro-like multi focus cameras on its phones.
Coupled with an Omnivision 8 Megapixel sensor and the Fujitsu Milbeaut ISP, the MEMS camera unit's lens actuator allows the sensor to capture pictures at super fast speeds. So fast that it can take six pictures instantly with different focus points and combine them into a single image. This enables Lytro-like focus manipulation AFTER taking a photo, and enables really interesting results. One can change the focus of after taking a photo, just by touching a point on it.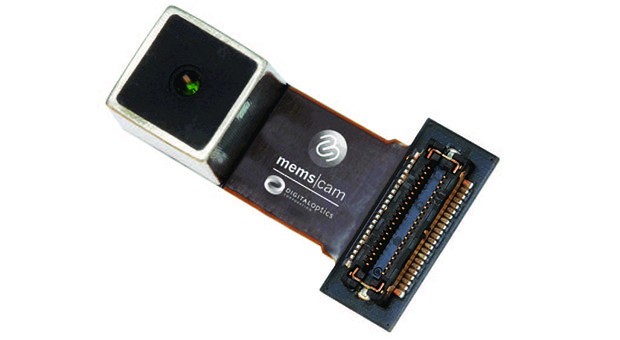 MEMS stands for microelectromechanical system and it enables extremely low settling time for the in-built AF motor. The voice coil motor drive, which is the usual one used in cameraphone units has a settling time of 20-25ms while the MEMS unit has 10ms, making it so easy to change focus every 10ms. And that's how the mems|cam can take 6 super fast photos with different focus points.
Knowing that Oppo is going to incorporate this into their phones has gotten us excited. We have always been interested in phone cameras, and it's great to know the direction the companies are taking. This, coupled with computational photography should make mobile photography more exciting in the coming years.
via Engadget