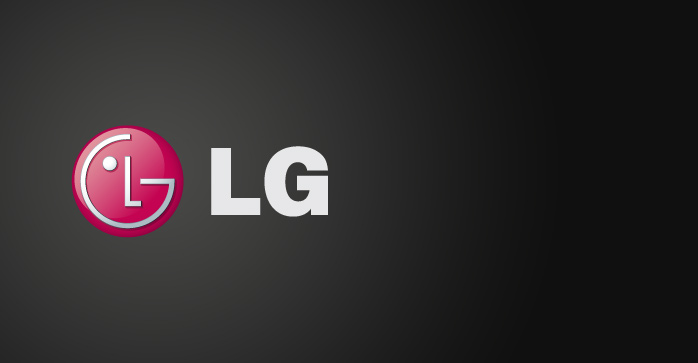 LG Chem, the leading battery manufacturer and an arm of LG Electronics has announced that they have started mass producing curved batteries for their upcoming smartphone with a flexible display. Yesterday LG Display announced that they have started mass producing flexible displays. A recent report revealed that LG is working on the G Flex smartphone with a curved OLED display.
LG Chem says that there are different shapes including Stepped Battery, Curved Battery and Cable Battery.  It is mass producing stepped battery since July that powers the LG G2, which places one battery over the other to save space. LG Chem also plans to launch Stepped Battery with 3 to 4 step designs by stacking up more batteries to increase the capacity.
The Curved Battery would be used on smart phones, watches and glasses with a flexible screen. This uses Stack & Folding technology which reduces physical stress in a curved design. LG Chem has already mass producing curved batteries for over a month which would be used in next-gen smartphone line up from LG.
The Cable Battery is bendable, wearable and can also tied into a knot. This uses low power and does not heat up even if the device is switched on for a long time. It is also waterproof, hence it can be used in smart watches. The mass production of cable batteries would start in upcoming years.
LG Chem would show off the new battery tech at the InterBattery 2013: expo in Seoul from Oct 16th.