Earlier today, trading stopped for BlackBerry's stock and now we know the reason. The company has reported a net loss of $950 million and will be laying off 4500 employees. This comprises of almost 40% of the entire workforce. The company plans to reduce expenses by almost 50% and will retain about 7,000 jobs worldwide.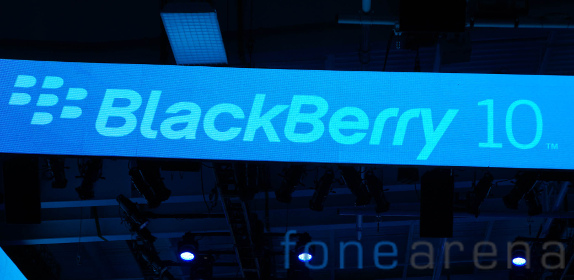 The heavy losses are on account of extremely poor sales of BB10 based handsets. The company sold 3.7 million handsets in the last quarter with the majority of them being BlackBerry 7 based devices. This news come hot on the heels of the launch of BlackBerry's new large screen BB10 device, the Z30. BlackBerry's service revenue accounts for half of the company's cash flow and has shown a mild amount of growth as well.
"Our enterprise business continues to reflect the trust that governments and businesses have placed in the BlackBerry platform, Security matters and enterprises know the gold standard in enterprise mobility is BlackBerry," said Thorsten Heins
Revenue for the company is down to $1.6 billion from the $3.1 billion in the last quarter with the majority of it being from the services division. At its current rate, the company will burn out of cash sometime in early 2014 and might have to consider selling out like Nokia.
[Via – ReadWrite]