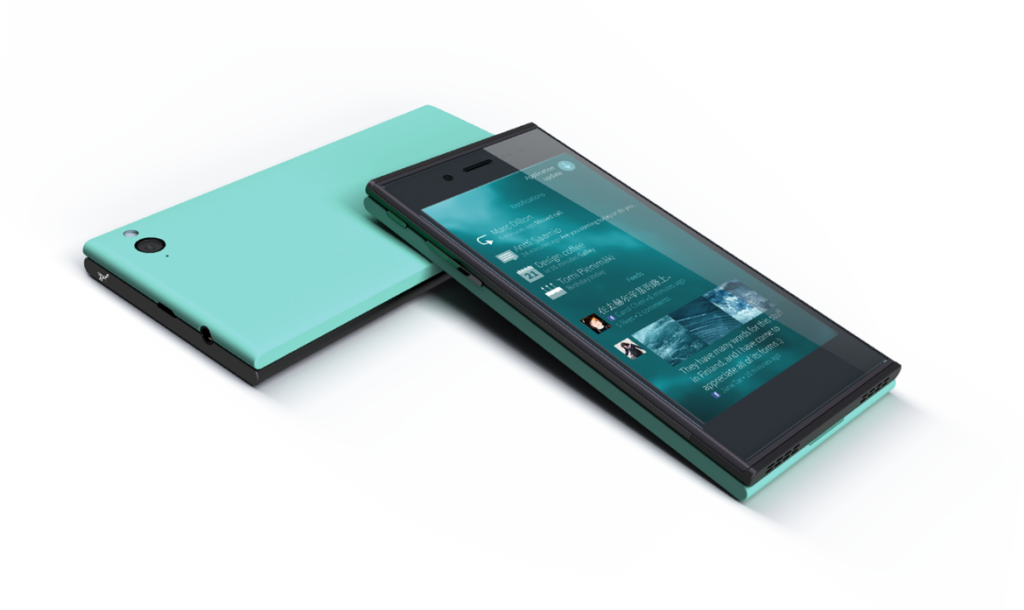 Seen as a major move from a small, yet significant new player in the mobile industry, Finalnd's Jolla(pronounced as yo-la) announced today that the Sailfish OS is now fully compatible with Android apps as well as Android hardware. It was already confirmed that Sailfish would run Android apps, but the question was when. Now we know.
Taking advantage of the already robust and immensely popular Android ecosystem is what Jolla have done, on top of the unique UX the Sailfish OS offers. Not only you can download popular Android apps on the Sailfish OS, which Jolla claims, is without any modifications, the operating system is also Android hardware compatible. Meaning Vendors can take Sailfish OS and make devices with their current Android-based hardware implementations. Or one day, you can possibly load Sailfish on your Android phone, if you wish.
BlackBerry 10 was the first major platform to support Android apps in its operating system, alas with some necessary modifications, but Jolla has taken it further with Sailfish, announcing full compatibility in which, you can access all the Android apps without having to wait for modifications by the first party developers. This not only enables Sailfish to have an extremely rich software catalog from day one, it also means that first party(or third party) developers needn't worry about porting or re-compiling for the operating system. But the problem with Android apps on Sailfish would be the UX, which vastly changes when inside Android apps. It still remains obvious that native apps will have the best UX on any platform, but this move is inevitable considering the fact that even major players are not able to get devs onto their platforms.
If you can't beat them, join them.
Another great move is hardware compatibility. Sailfish has now evolved to support all the common and major hardware that are mainly used to produce Android. While Jolla doesn't really provide details on how and which SoCs are supported, they assure that all the varied chipsets and hardware configurations that have already been tailored for Android are compatible with the Sailfish OS. This possibly involved the engineers writing drivers for most of the chipsets into the Sailfish OS, which is again, a great move.
"We believe Sailfish with Android compatibility is a highly relevant mobile operating system option for major mobile companies in Europe and in Asia. We are already in discussions with several major Asian vendors regarding this opportunity" – Tomi Pienimaki, CEO – Jolla.
Will we be seeing a major Sailfish push from the ODMs in Shenzen? Well, that's what Tomi Penimaki would hope, to say the least. That said, Jolla's hardware business is still intact, and due to the radical shift in the industry after the Nokia+Microsoft announcement, the company hopes to gain the Finns' trust by opening the pre-order for the second batch of Smartphones.
This major move is seen as a way to make users' transition from other ecosystems(Say Android) far easier than say Windows Phone. But the big question is, will it happen? Let us know what you think in the comments section below.