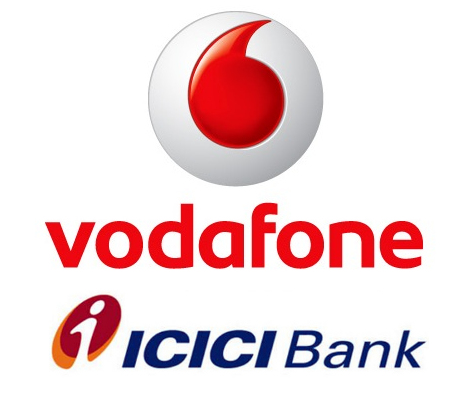 Vodafone India  partnered with ICICI Bank to launch M-Pesa, a mobile money transfer and payment service back in April 2013. Now Vodafone India has announced that they have launched the M-Pesa service in Delhi and NCR region. It offers a simple and secure way to transfer money and make payments with the security of financial transactions provided by ICICI Bank. This service offers unbanked and under serviced sections of the country to gain access to financial services via the mobile phone.
 M-Pesa Service offers
Deposit and withdraw cash from designated outlets
Transfer money to any mobile phone in India
Remit money to any bank account in India
Make payments to recharge mobile, clear utility bills and for DTH service subscription
Shop at select shops
Participate in e-commerce/m-commerce.
The M-Pesa service was first launched in eastern parts of the country including Kolkata, West Bengal, Bihar and Jharkhand. The service is now  be available through 1400 specially trained authorized agents and across 130 Vodafone exclusive retail stores in Delhi and NCR region. It would be available across the country in a phased manner.