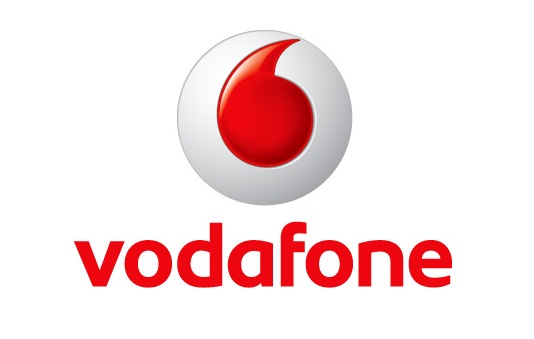 Vodafone India launched the Superfan contest for their customers last month, that runs till May 20, 2013. Now the company has launched the Superfan Junior contest that would let  22 young boys and girls aged 6-12 years across India a chance to walk hand-in-hand on field with 22 of the world's finest cricketing heroes competing at the Grand Finale of IPL 2013, at Eden Gardens, Kolkata, on 26th May 2013. Vodafone Superfan Junior will be selected basis the entry by Eligible Subscribers who need to be the parents or guardians of the children.
To enter, the participants must send an image to the Organizers either as an email or directly transfer on the website – vodafone.in/superfanjunior. After uploading the image on the website, the participants will be asked to gather vote on their images. The image with the most votes will be chosen as the Superfan Junior. 22 such Superfans will be selected by an independent panel of experts.
Vodafone has collaborated with Talenthouse for a creative cricket kit design that will be worn by the 22 Vodafone Superfan Junior winners as they take center stage at the IPL finals. The Vodafone Superfan Junior contest is available for Post-paid and Pre-paid Vodafone customers, but it is not applicable for customers in Jammu & Kashmir. The contest closes on May 26, 2013.