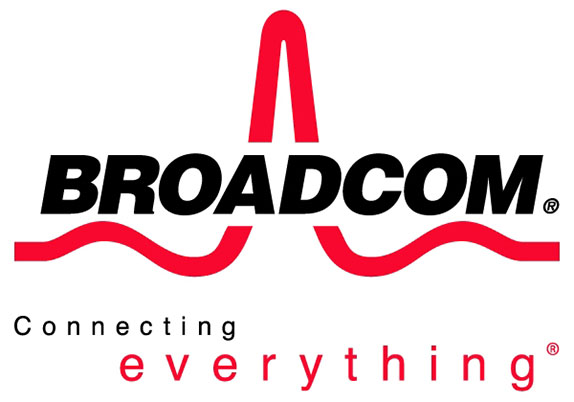 Broadcom has been mainly known for making baseband modems and GPUs for smartphones for a while, but now they have taken the plunge into smartphone processor development by signing up for ARM7 and ARM8 architecture licenses with ARM holdings pvt ltd. the world leading provider of smartphone chipset designs.
At the International consumer electronics show, Broadcom has just let loose this piece of information that they are now licensees of ARM7 and ARM8 architectures which, in common man terms means that Broadcom can now make processors and system on a chip products for smartphones and tablets. While the already crowded market is increasingly competitive, Broadcom aims to leverage its expertise by utilising the new ARM8 architecture which is the first ARM design to incorporate 64 bit execution adding to the already existing 32 bit execution. The ARM7 architecture however is the basis of A15 and Cortex A9 designs that have been already extensively used on various products.
This is what Simon Segars, President of ARM has to say about this new partnership –
"We have enjoyed a close partnership with Broadcom for many years and we are delighted to extend this relationship still further. Broadcom is a leading communications semiconductor solution vendor and has delivered highly differentiated SoCs including a range of ARM processor-based products, across a broad range of applications," said Simon Segars, president, ARM. "As the first ARM architecture to enable 64- as well as 32-bit execution, the ARMv8 architecture represents a significant milestone for ARM and opens up new opportunities and markets for our silicon partners."
We expect Broadcom to be first chip manufacturer to come up with ARM8 based processors, as the foundation work has already been laid out at ARM. Lets just hope it arrives soon, and may we see a change in the world of desktop computing as well, or may be even super computing.
Source ARM