Among all the Android tablets, Nexus 7 came out as the winner and most popular device, mainly because of the low price but good hardware and also due to better Hardware – Software integration. Now Google is looking to replicate this exact success formula to their Nexus smartphone strategy, read on for knowing more about it.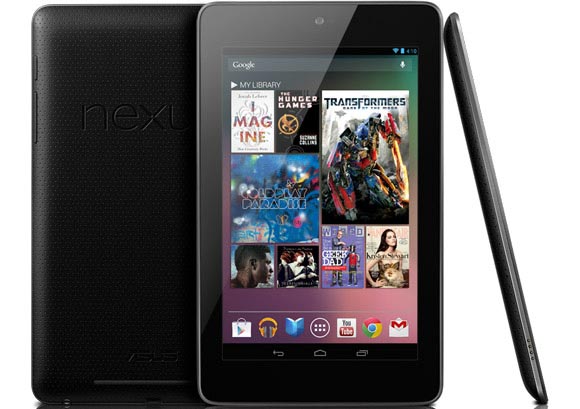 DigiTimes are reporting that sources have told them that Google is working with manufacturers to launch smartphones based on their Nexus 7 platform. This basically means that Google will let manufacturers freely chose the hardware without any restrictions as long as they are based on Android's latest operating system.
Well, I am really excited about the next Nexus, it's that time of the year when Nexus rumors start coming out and within a few weeks we will have a final verdict of who really will be making this device. So stay tuned for more reports on the next Nexus.
Source: BGR