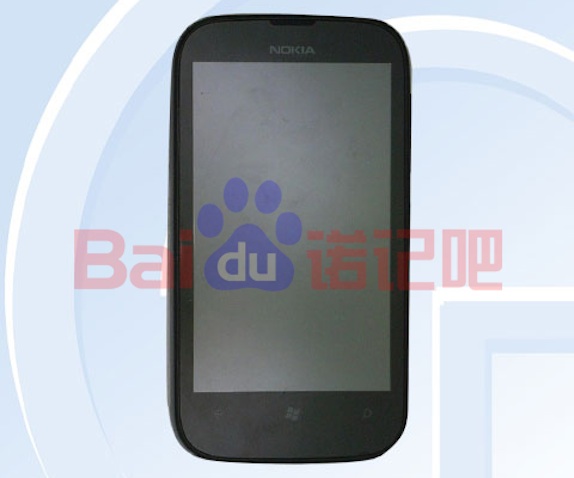 What you're looking at above and below are photos of what is alleged to be the Nokia Lumia 510. It's supposed to have a 4 inch screen, an 800 MHz Qualcomm MSM7227A processor, 256 MB of RAM, and a 5 megapixel camera. It's also supposed to run Windows Phone 7.8. We have no idea how much it's going to cost, but let's put it this way: Nokia's cheapest Windows Phone, the Lumia 610, can currently be had for roughly $225 depending on where you go. If this thing is one whole product tier under, we're assuming that based on the model name, then it may very well be Nokia's first sub $200 Windows Phone.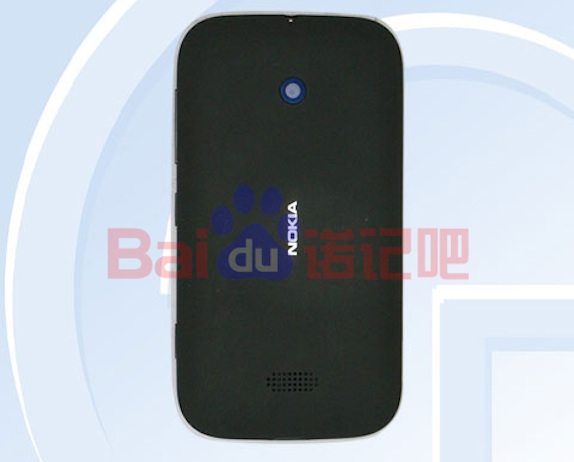 When will it come out? That's a question we wish we could answer. According to the folks from The Verge, the Lumia 510 is codenamed "Glory" and it could be on store shelves by this holiday shopping season. That gives Nokia plenty of time to announce this thing. Windows Phone 7.8, as far as we know, isn't complete yet. It's not running on any of the current Windows Phone devices on the market, so it's plausible that Nokia could announce "Glory" during the same time that Microsoft announces that they're rolling out Windows Phone 7.8.
What's in Windows Phone 7.8 compared to Windows Phone 8? The latter is using brand spanking new technology that supports modern hardware. Windows Phone 7.8 on the other hand, it's basically the same Windows Phone 7.5 we've known for well over a year now, except that it has the same home screen that's in Windows Phone 8. Why did Microsoft do this? Probably to appease existing Windows Phone customers, but also to make "low end" phones look comparable to higher end products.
We're looking forward to getting some more information about this thing. It's probably going to be a huge hit in India if it comes in at a price point that's low enough.