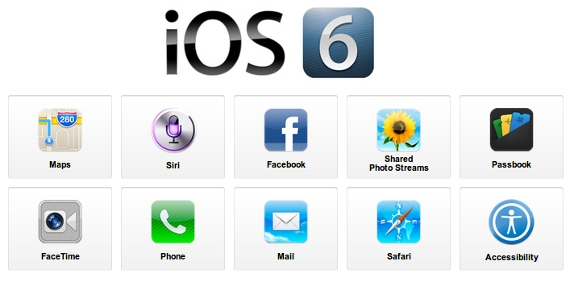 Apple has unveiled iOS 6 with new features such as new Maps app with turn-by-turn navigation, new Flyover view; new Siri features, Facebook integration for Contacts and Calendar, Passbook app to get all your passes in one place and more new features. New Features in iOS 6
New maps with better graphics, text and incredibly fluid zooming . Visual and spoken turn-by-turn navigation and real-time traffic updates. Flyover feature has photo-realistic interactive 3D views. Ask Siri to get to a destination. Local search offers Yelp ratings, reviews, photos, deals to save you money and turn-by-turn directions to any search result.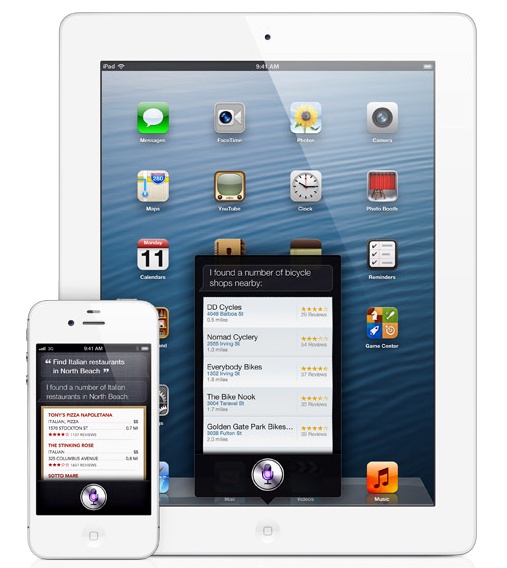 Siri, now available for the new iPad. It adds support for Spanish, Italian, Korean, Mandarin and Cantonese and now offers sports scores and stats, movie trailer and review or restaurant details and more. You can now use Siri to update your Facebook status, post a comment on your Wall, or send a tweet and also ask it open apps for you. It also has Eyes Free mode, enabling you to interact with your iPhone using nothing more than your voice.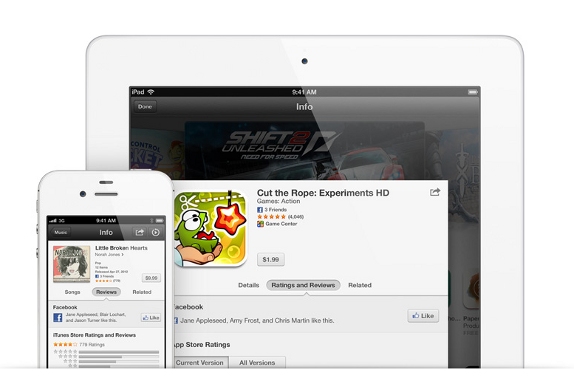 The built-in Facebook integration enables you to sign in once and post from Notification Center, Siri and Facebook-enabled apps, including Photos, Safari and Maps. It also integrates your friends' profile information into Contacts and events and birthdays in your Calendar. You can now Like songs, albums, shows, movies, and apps from iTunes and the App Store.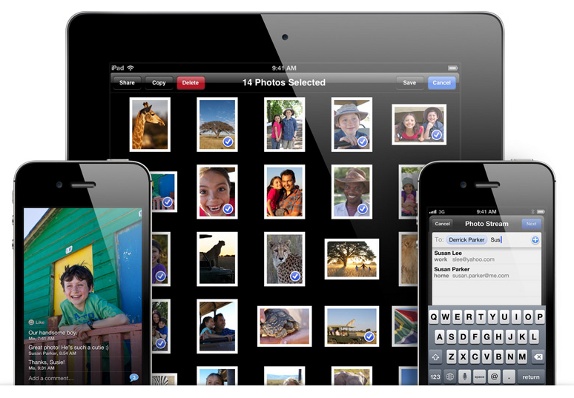 You can now share photos with friends and family using Shared Photo Streams that will be instantly available on an iOS 6 device ( iPhone 4 or later or iPad 2 or later) or a Mac running Mountain Lion in the Photos app or iPhoto or on Apple TV. You and your friends can leave comments on or Like any photo in a shared album.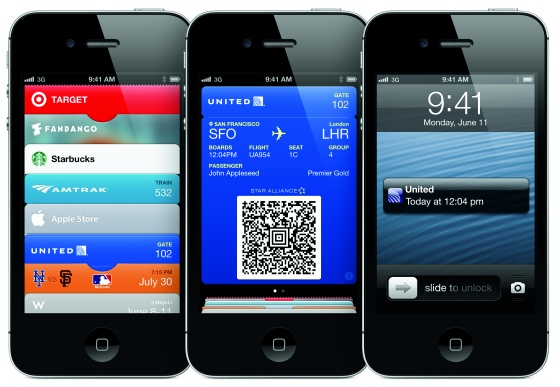 The new Passbook app offers all your passes such as boarding passes and baseball tickets in one place. It automatically displays your passes on your Lock Screen based on a specific time or location that lets you scan it to buy or check your balance. It even alert you to last-minute gate changes or flight delays at the airport.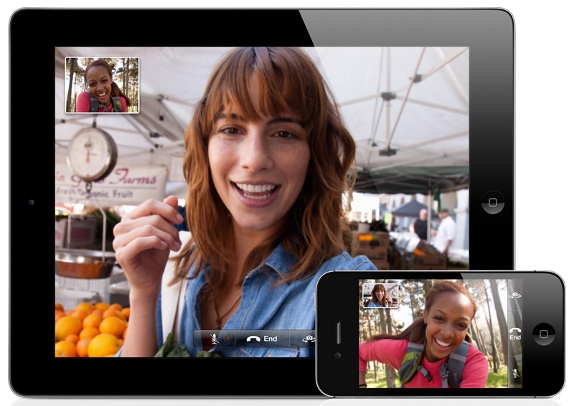 FaceTime now works over cellular networks on iPhone 4 or later, or iPad 2 (with 3G) or later.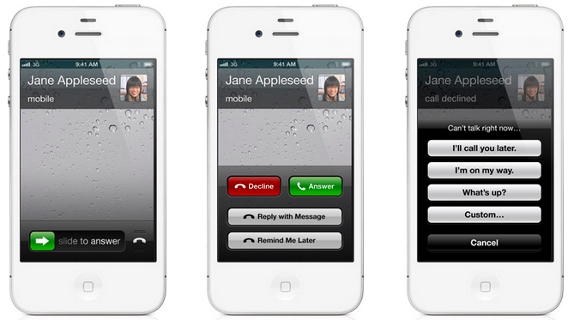 The new calling features in iOS 6 lets you decline incoming calls with a quick message, set a callback reminder and enable a new Do Not Disturb option on an iPhone.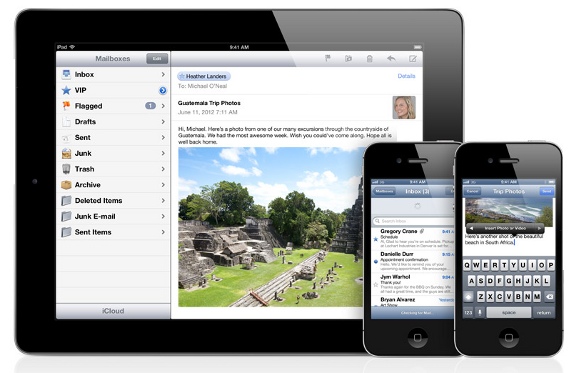 New redesigned mail has more streamlined interface for easier reading and writing and lets you set up a VIP list so you'll never miss an important message. It's now easier to add photos and videos to email messages and you just need to swipe down to refresh your mailboxes.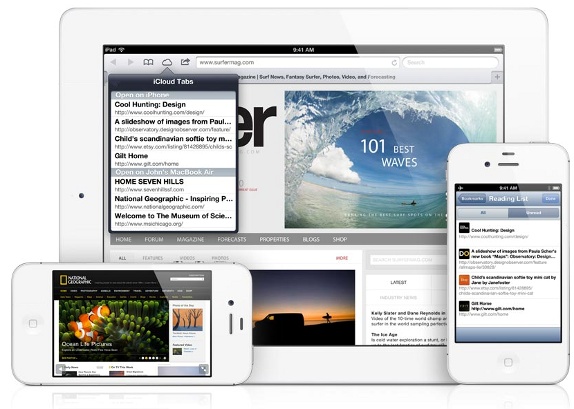 The Safari browser now has iCloud tabs that keeps track of which pages you have open on your devices, offline reading lists (iPhone 4 or later and iPad 2) so you can catch up on your reading even when you can't connect to the Internet, photo uploads from camera roll without leaving Safari and full screen view to view web pages without distractions.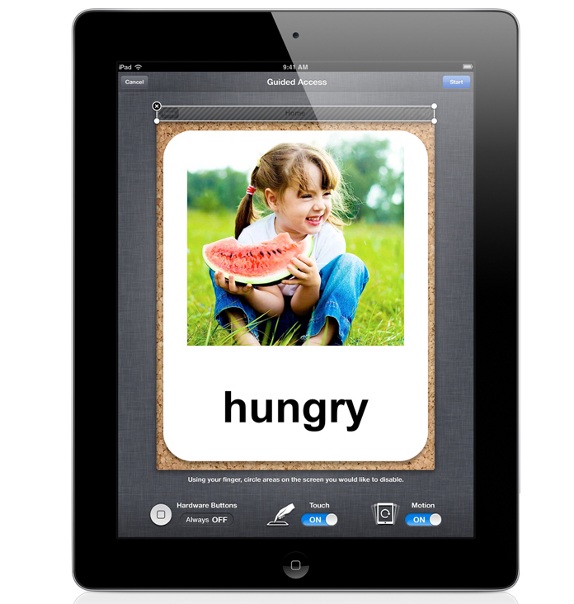 The new Guided Access feature allows you to lock an iOS device into a single app, especially useful for test taking or helping someone with a disability stay focused on learning. It also includes the ability to confine touch input to certain parts of the screen. The iOS 6 beta software and SDK are available for iOS developer program members at the Apple developer's site and would be available for iPhone 4S, iPhone 4, iPhone 3GS, the new iPad, iPad 2 and iPod touch (fourth generation) this fall. Some features may not be available in all on all products,countries or all areas.