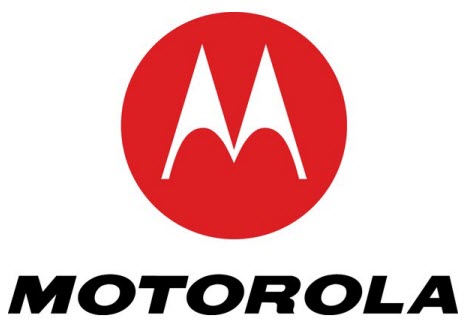 After winning regulatory approval in China , Google has finally completed it's acquisition of Motorola Mobility for a record $12.5 billion. Google CEO Larry Page wrote a blog post today titled  "We've acquired Motorola Mobility" and that the deal has finally closed after 9 months since the initial announcement. Google now has access to over 17000 patents owned by Motorola Mobility and will come in handy in it's patent wars against Microsoft and Apple.
Sanjay Jha has stepped down as the CEO of Motorola Mobility and Googler Dennis Woodside replaces him as CEO. Dennis Woodside current serves as Senior Vice President in Google and is now poised to lead Motorola Mobility.
Looks like Dennis Woodside has managed to hire some big names such as Mark Randall ex-Amazon ex-Nokia; Scott Sullivan ex-Visa ex-NVIDIA and Gary Briggs  Google VP of consumer marketing.
It  would be interesting  to see how Google operates Motorola Mobility as a separate company and see what new devices the company brings to the market.