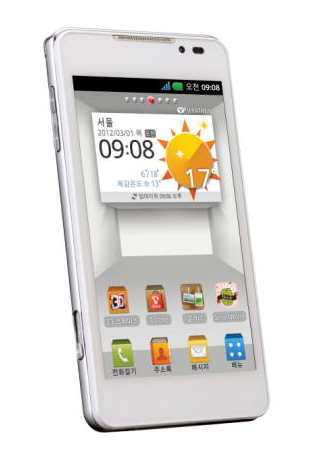 The LG Optimus 3D 2, successor of the first Optimus 3D would be thinner and lighter according to ETNews. The successor would be just 9.8mm thick that is 2mm thinner than the existing Optimus 3D at 11.9mm. It is also said to weigh 20g lesser than its predecessor.
This phone would come with high-resolution IPS display and would also come with similar features of its predecessor such as Dual cameras for 3D video recording, HDMI, DLNA. According to the earlier rumored specs it might feature 1.2 GHz Dual-Core Texas Instruments processor and come with NFC support.
The phone is expected to launch at MWC later this month and would be launched in Korea for SK Telecom in Q1 2012.
Source:ET News | via: TechTicker