Apple has issued a general warning to all developers telling them to avoid scamming market ratings via third party services. With over 500,000 apps in the store , developers have to resort to various tactics to gain app store visibility.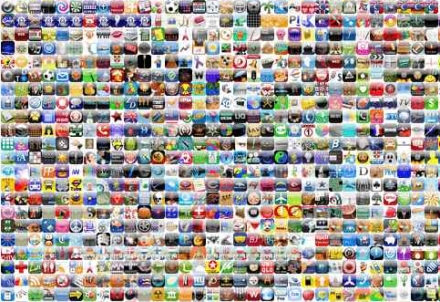 Once you build a great app, you want everyone to know about it. However, when you promote your app, you should avoid using services that advertise or guarantee top placement in App Store charts. Even if you are not personally engaged in manipulating App Store chart rankings or user reviews, employing services that do so on your behalf may result in the loss of your Apple Developer Program membership. Get helpful tips and resources on marketing your apps the right way from the App Store Resource Center.
While it is understandable that a developer might want to promote his app to the top to ensure visibility , a poorly coded app at the top of the store would not bode well for users who might end up using an inferior product. While the question of app discovery still remains unanswered , banning developers who rely on scams to gain visibility would definitely be a step in the right direction.
[Via – iMore]