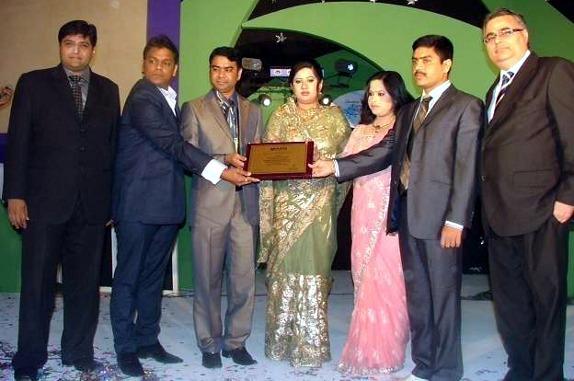 MAXX Mobiles has announced they would expand their international presence by expanding its operations to Bangladesh. They would launch 12 new handsets initially, ranging from different categories such as touch screen phone, phones with powerful battery etc. MAXX Mobiles has appointed MyOne Technology Limited to distribute these phones in Bangladesh.
Some of the phones include
MAXX MX401 – With unique noise suppression feature
MAXX Tiny MX372 – Sleek phones aimed at youth market
MAXX VISTA MS520 – QWERTY slider phone for the ladies
MAXX SCOPE MT150 and MT250 – Budget touch screen phones
MAXX GLO MX388 – Gaming phone
MAXX RAVE MX182 – With powerful battery that lasts for 30 days
MAXX PANDA MX184: An affordable, feature rich BAR phone with Bangla keypad
MAXX CHROME MX513: A Bar phone with stereo speakers for maximum sound
MS830: A slider touch screen phone, with multimedia features
MX2K: A unique combination of a BAR phone with a touch screen
These handsets would come with 2GB or 4GB memory card pre-loaded with Indian & Bangladesh music, and they plan to launch 6 more handsets in coming months. MAXX Mobiles is currently present in UAE, Nepal and Fiji, and they plan to expand their reach in many more countries in the near future.