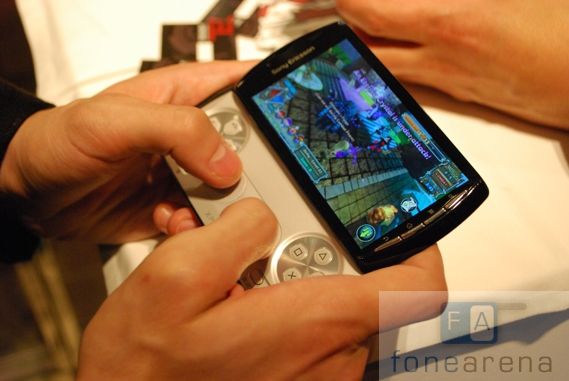 Sony Ericsson has announced that they have made limited time agreement with EA Mobile to offer FIFA 12 game optimized for Xperia PLAY. This would offer the Xperia PLAY owners to experience the FIFA 12 exclusively, before it comes to the Android Market. They launched Battlefield: Bad Company 2 last month.
The FIFA 12 has improved gameplay depth, authentic commentaries, updated teams from the world's top leagues and all new replay systems. The dedicated Adreno 205 Graphical Processing Unit (GPU), optimized memory bandwidth and 60fps rendering would enhance the football gameplay experience on the Xperia PLAY.
The FIFA 12 would be available to download worldwide this holiday season, which is this September, via Games app on the Xperia PLAY smartphones.