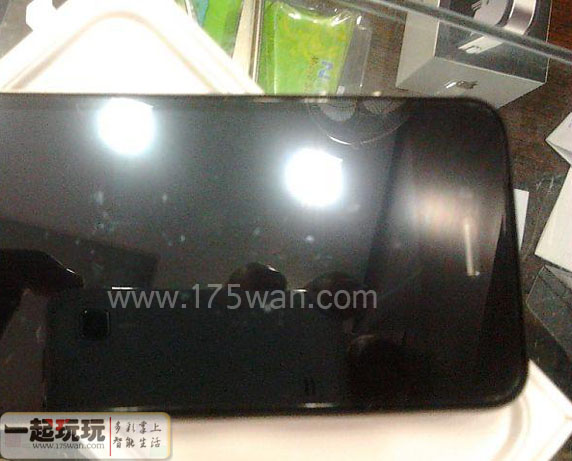 We have just found pictures of a phone that might be the Apple iPhone 5.The design seems very similar to the iPhone 4 itself but it has a larger screen that is closer to the edges and glass material used seems different from the one on the iPhone 4. On the back you can also see two cameras and a dual-LED flash.The logo that says iPhone 5 looks different from the usual Apple font and they don't usually write the model number after the iPhone writing. This could end up being a fake or a photoshop or it might just be an early prototype.
We find it hard to believe that Apple has decided to go 3D since they usually don't go with the flow. But then again Apple had patented a Glasses free technology back in December 2010.
When you look at the picture showing the front, you can also see an Apple iPhone box. If this is the real deal and it does indeed have 3D cameras and the glasses free 3D display, we might just be looking at the next big step in mobile phones.