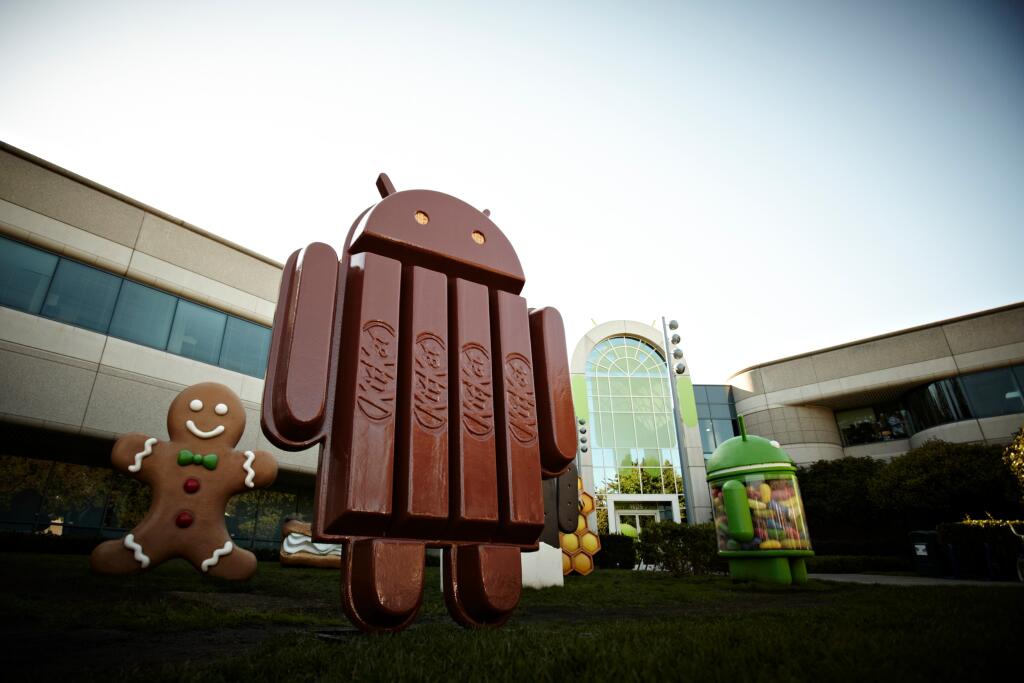 Starting in August 2023, Google Play Services will discontinue support for Android KitKat in its new releases. KitKat, which was released in 2013, will lose support just before its 10th anniversary. This means that devices running on KitKat will no longer receive updates or support from Google Play Services, the company announced.
KitKat was a major release for Android, introducing several key features such as immersive full-screen mode, Hands-free Google Now with Full screen widget, Native printer support, Subtitles and closed captioning support in the video player, Better dialer with quick dial and smarter caller ID, Emoji on the Google keyboard, and a Google Now page on the home screen.
However, after almost 10 years, Google has made the decision to prioritize supporting more modern Android platforms that enable advanced features and security updates. The move is based on the recognition that supporting KitKat in Play Services requires additional developer time without significant user benefit.
Google reports that less than 1% of active Android devices still run on KitKat. Given the small user base, continuing to support the aging platform in Play Services becomes less practical.
With this change, starting from version 23.30.99 in August, future Play Services releases will no longer be compatible with devices still running Android 4.4 (API levels 19 & 20) as support for KitKat will be dropped.