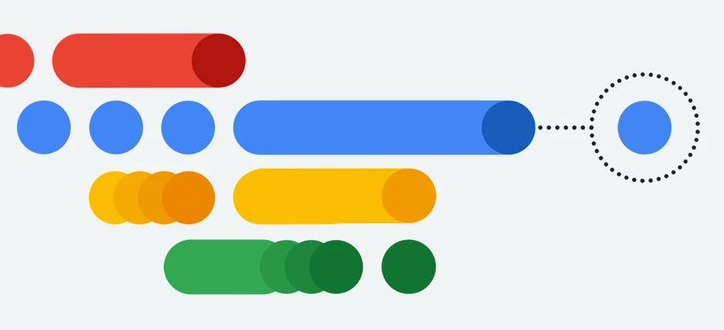 Google just made it easier for developers and businesses to access the power of AI. With new Google Cloud and MakerSuite features, plus AI-powered features in Google Workspace, the possibilities for AI are endless.
To top it off, Google has recently expanded their AI capabilities with a 1000-Language Model.
Excited about PaLM API: an easy and safe way for developers to build on top of our language models, and MakerSuite, a tool to jumpstart prototyping – both in private preview today. @googlecloud customers can also access these models + more via Vertex AI. https://t.co/ajijHlgdMh

— Sundar Pichai (@sundarpichai) March 14, 2023
PaLM API & MakerSuite
The technology industry is plunging into the AI revolution, and Google is here to help with the PaLM API and MakerSuite. PaLM offers a fast and secure way to build on top of Google's best language models.
Plus, with MakerSuite's intuitive tools, developers can quickly prototype ideas, engineer projects, generate synthetic data, and tune custom models – all safeguarded with safety tools. Select developers can access the Private Preview today, with a waitlist coming soon.
AI capabilities to Google Cloud
Google Cloud is bringing generative AI capabilities to developers and organizations, with enterprise-level safety, security, privacy, and integration with existing cloud solutions. This includes: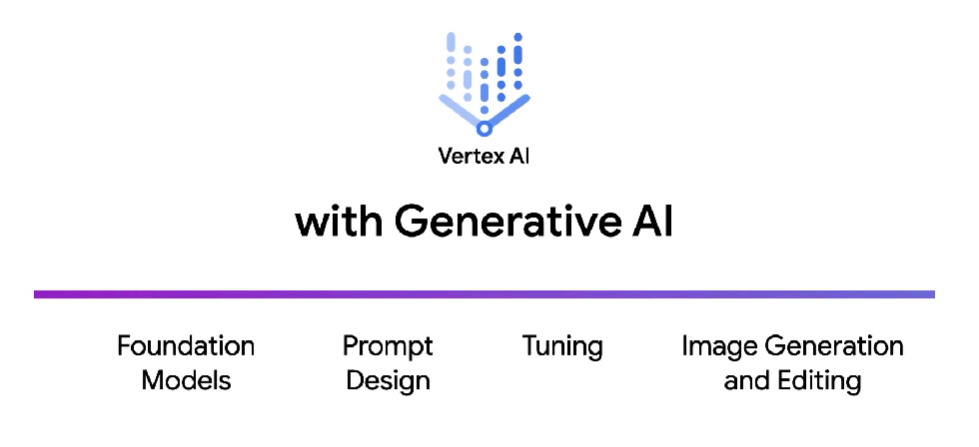 Vertex AI, for building and deploying machine learning models and AI applications at scale, with foundation models for generating text and images.
Generative AI App Builder, which connects conversational AI flows with 'out of the box' search experiences and foundation models — helping companies build generative AI applications quickly.
AI partnerships and programs, ecosystem and specialized programs with technology partners, AI-focused software providers and startups.
AI features in Workspace
Google Workspace has already helped billions of people with AI-powered features like Smart Compose in Gmail and auto-generated summaries in Google Docs. Now, Google is excited to take it to the next level and bring a limited set of trusted testers a new set of features that make writing even easier.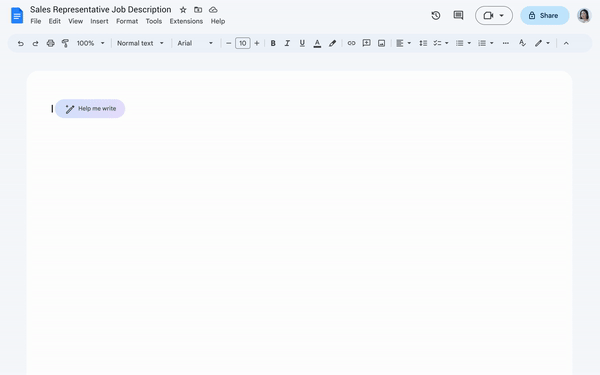 With Gmail and Google Docs, you can just type in a topic and get a draft instantly. Managers can quickly draft a welcome email for a new employee, without having to write from scratch.
Plus, they can easily personalize the message, adjusting the tone to be playful or professional in just a few clicks.
Scaling AI responsibly
Google is embracing the complex challenges of generative AI with enthusiasm and responsibility. They are inviting external and internal testers to pressure test new experiences, have AI Principles to guide their work, and are committed to helping customers worldwide build and grow their businesses safely with AI.
Furthermore, they are confident that generative AI will help people express themselves creatively, help developers build new types of applications, and transform how businesses and governments engage their customers and constituents.
Availability
Google has announced that developers can now access the PaLM API and MakerSuite in Private Preview, with a waitlist coming soon. Furthermore, trusted testers of Vertex AI can access Generative AI support and the Generative AI App Builder. Finally, new generative AI features in Workspace are rolling out to testers in the coming weeks.
Speaking on the announcement, Thomas Kurian, CEO, Google Cloud, said
Google has been investing in AI for many years and bringing its benefits to individuals, businesses and communities. Whether it's publishing state-of-the-art research, building helpful products or developing tools and resources that enable others, we're committed to making AI accessible to everyone.

We're now at a pivotal moment in our AI journey. Breakthroughs in generative AI are fundamentally changing how people interact with technology — and at Google, we've been responsibly developing large language models so we can safely bring them to our products.

Today, we're excited to share our early progress. Developers and businesses can now try new APIs and products that make it easy, safe and scalable to start building with Google's best AI models through Google Cloud and a new prototyping environment called MakerSuite. And in Google Workspace, we're introducing new features that help people harness the power of generative AI to create, connect and collaborate.