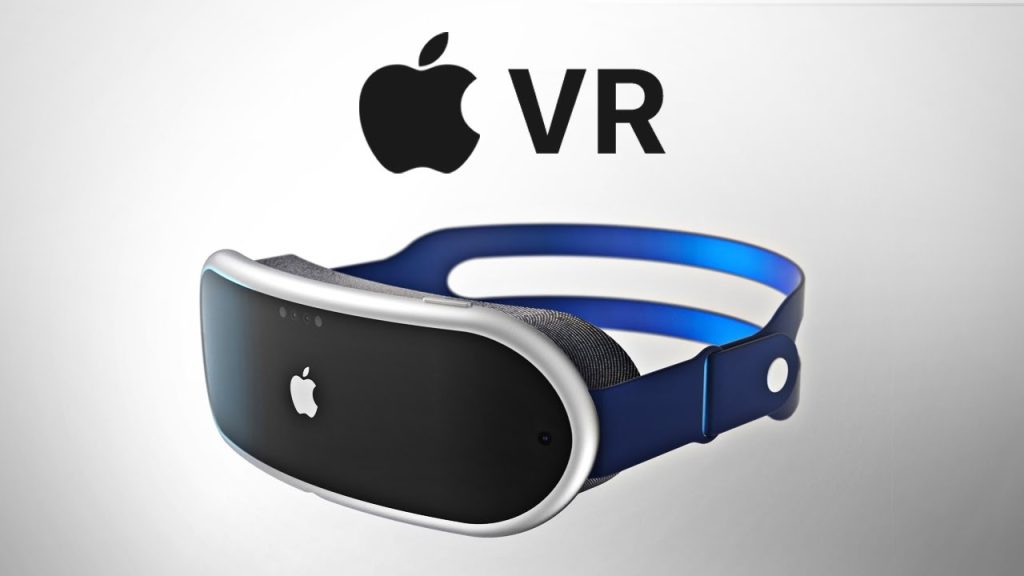 Apple's second-generation Augmented Reality (AR) and Mixed Reality (MR) headset is slated for release in 2025 and will feature two models, one high-end and one low-end. Reports from earlier in February indicated a delay in the headset's release.
According to Apple analyst Ming-Chi Kuo, Luxcaseict, a Chinese electronic component manufacturer, will produce the high-end model, while Foxconn, a Taiwanese multinational electronics manufacturer, will produce the low-end model.
預期立訊或將主導Apple第一代AR/MR頭戴裝置開發與量產 / Luxshare ICT likely to lead development and production of Apple's first-generation AR/MR headsethttps://t.co/ff1h6smoM9

— 郭明錤 (Ming-Chi Kuo) (@mingchikuo) February 24, 2023
Apple's AR/VR Headset
Apple's long-awaited AR/VR headset has yet to be unveiled, but a report this week suggested that their manufacturing partner Foxconn is already developing a cheaper, second-generation version.
The first headset is said to be "extremely expensive" with industry estimates ranging from $3,000 to $5,000, while the second-generation device is expected to have a more affordable price similar to a high-end Mac computer.
According to the report, Apple is planning a two-tiered series of the second-generation device to target various customer bases, similar to their standard and Pro-branded iPhones.
Pegatron is leaving Apple's headset business and will move its AR/MR development and production resources to Luxcaseict, a joint venture with Luxshare ICT, headed by Luxshare ICT in H1 2023, according to Kuo.
Luxshare ICT Taking Over Design and Production of High-End Headset
Luxshare ICT will take over the design and production of the high-end version of the second-generation headset, which is expected to accelerate the reduction in cost, as Apple desires.
Cheaper Version of AR/VR Headset
Reports of a cheaper version of Apple's AR/VR headset, with lower-resolution lenses, were first made last month. The goal is to launch the headset in 2024 or 2025, and significant work on the second-generation device began in 2020.
In a new Medium post, analyst Ming-Chi Kuo shared the results of his survey as well as his predictions. He believes that two models will be released in 2025.
Apple's First AR/MR Headset Launch
Apple's first headset is predicted to be announced at WWDC in June, with over a dozen cameras, dual 4K lenses, and advanced eye and hand tracking. An iOS-like interface with a grid of apps is also expected.
Kuo's prediction for the mass shipment schedule of the first-generation headset remains unchanged, and the likelihood of it being released at a spring event this year is decreasing, but the probability of its launch with the iPhone 15 in the third quarter of this year is rising.
Apple's second-generation AR/MR headset is reported to have two models – a high-end and a low-end. Luxcaseict and Foxconn will be responsible for developing and producing these models, respectively. It is likely that the launch date for both will be in 2025.
According to analyst Ming-Chi Kuo in his latest Medium post, said:
Apple's second-generation AR/MR headset has two high-end and low-end models. The high-end and low-end will be developed and produced by Luxcaseict and Foxconn, respectively. The current launch schedule for both models will likely be in 2025.