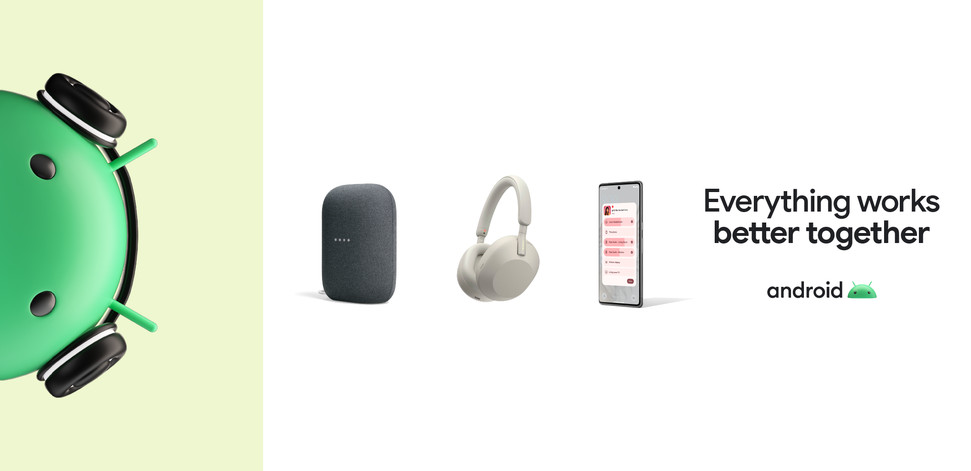 Android 13 got support for Chromecast support for in-media switching, starting with YouTube Music, as a part of QPR update in December. This allows the media player on your Android phone's lock screen and notification section to quickly select which compatible Bluetooth or Chromecast built-in devices to play your content on (currently available with YouTube and YouTube Music).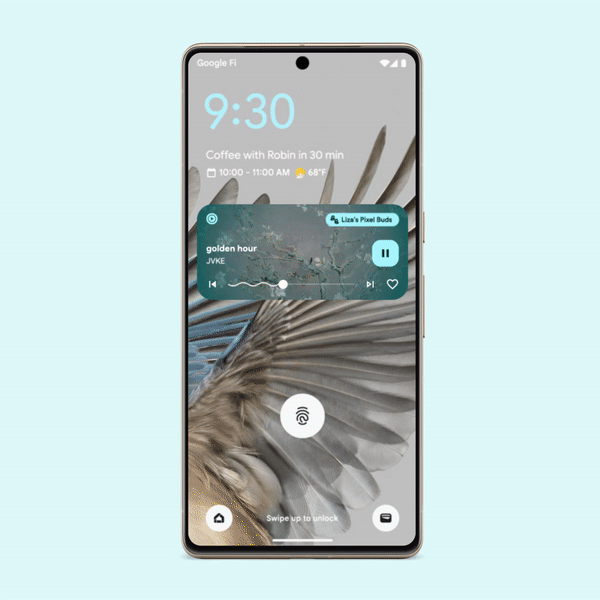 Today, at the CES, Google announced that it is closely working with Spotify to enable this feature so that they can easily switch playback between any Spotify Connect device from Android's media player.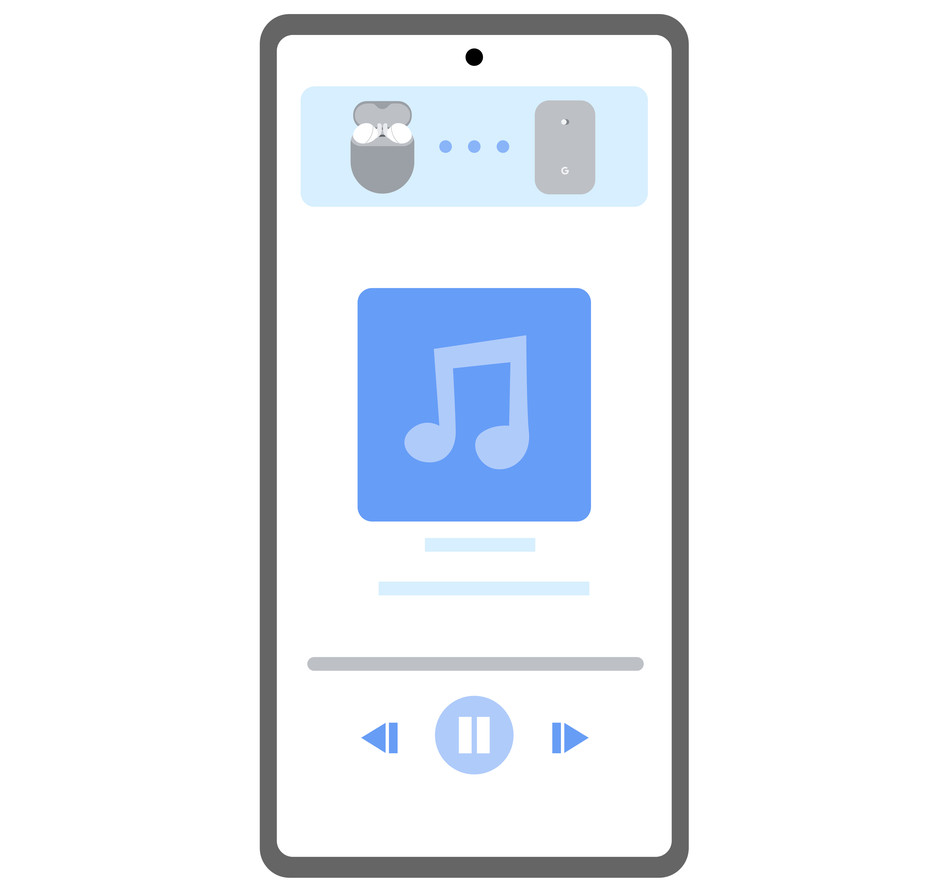 Google is also working on a new feature that will let you tap to start listening to a podcast in the car, continue on your phone and headphones and finish on your TV at home through the notification panel.
Regarding this, Google said:
As you move your physical location, you'll see these media notifications on your phone or other devices asking if you'd like to transfer the audio over to a nearby device.
Soon, Spotify and YouTube Music will get this feature to make use of these notifications to help users enjoy the content they are streaming, on the most optimal device available to them.
Google said that these capabilities are powered by a "three-layer technology stack that recognizes your proximity to another device and context in how you use it, to bring you a new level of convenience and ease of use.
The first layer recognizes what devices are physically close by, with wireless technologies like Bluetooth Low Energy, Wi-Fi and ultra-wideband (UWB).
The second layer is nearby device discovery and context-aware capabilities that identify which device you may want to use based on your current activity.
Finally, the third layer understands and adjusts actions based on how you interact with your devices with cross-device intelligence.
At the CES booth at Central Plaza-1, Google will detail how its technology stack makes it easier to manage and bring media and other experiences with you across your devices.