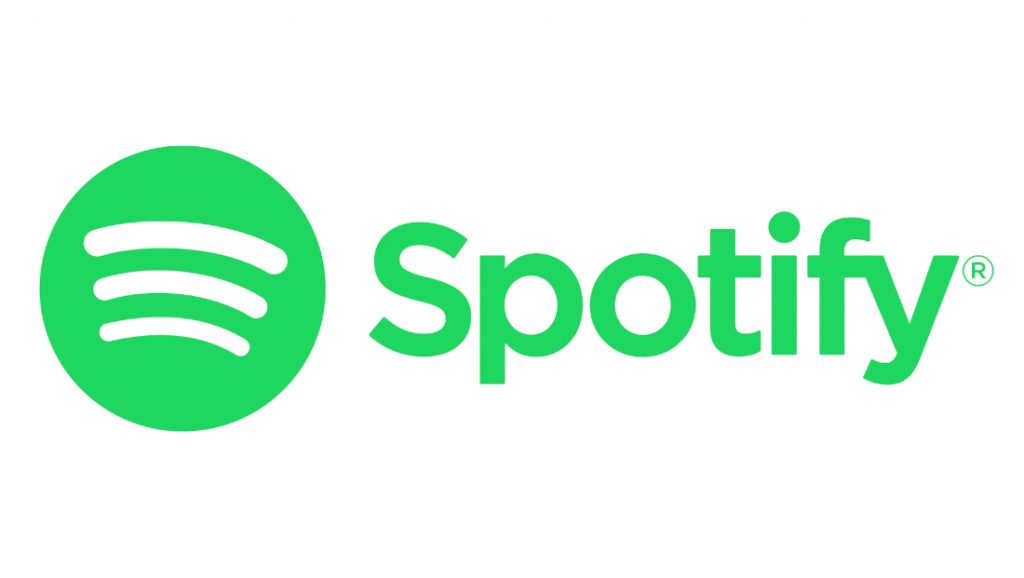 According to 9to5Mac, Spotify is working on HealthKit integration to give workout playlists based on user health data. Recently, Spotify's Rewards Program rolled out to Premium Mini users in India.
In case you didn't know, Spotify already gives its users curated playlists, but it looks like the company wants to make this even better. According to reports, the company has been working on a new feature that will connect its iOS app to HealthKit. This will allow users to make workout playlists based on their health data.
Spotify's app makes it clear that HealthKit support is on the way
HealthKit is an iOS API that enables developers to access Apple's Health app data. Chris Messina tweeted that Spotify's app code hints at HealthKit functionality. This would allow Spotify to learn how long users exercise each day, how many calories they burn, and other information.
HealthKit integration in Spotify under development. https://t.co/f1FwRWzzoi pic.twitter.com/BIrydscOV1

— @chrismessina@mastodon.xyz (@chrismessina) December 21, 2022
Messina claims that the company is hoping to use this data to personalize recommendations of upbeat tunes to listen to while working out. A message offers, "Get the right music for your workout."
Spotify could choose and offer tracks based on users' activity types or speed, according to a revelation. Every HealthKit API app must ask consumers if they want to share data. The report also cites that Spotify can't collect such data if users don't share it. It's unclear how Spotify will manage consumers' health data.
Now, anyway, it looks like users don't have access to the feature. Spotify hasn't said anything either, so we don't know when it will be accessible to the general public or not.