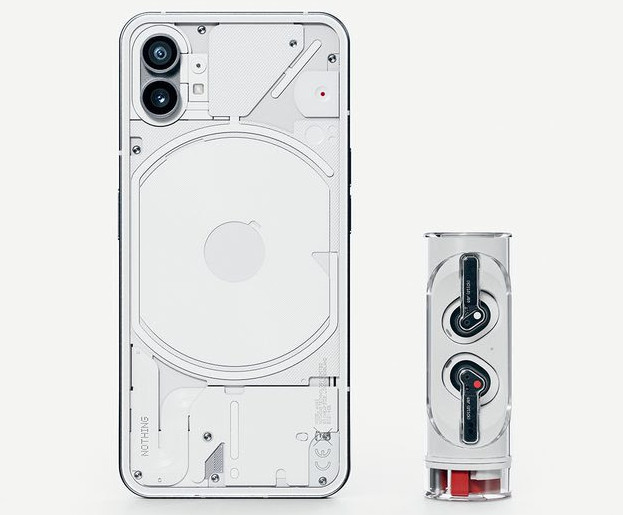 London-based startup Nothing is gaining popularity among consumers, and its founder Carl Pei has stated that the company has sold over 1 million goods worldwide to date, with the Ear 1 earphones selling 600,000 units and the Phone 1 shipping 500,000 units. During a CNBC interview, the founder stated this and indicated that the company intends to offer Nothing devices to the US market.
In order to bring phones to the US market, the company is in talks with various US carriers about potentially launching a future product there.
"We didn't launch in the United States because it requires a lot of additional technical support to support all of the carriers and the unique customizations that they need to make on top of Android," explains Carl.
Carl also addressed his views on Apple's dominance over Android and wants to compete with it. Carl said,
There's a challenge with Android where iOS is just becoming more and more dominant. They have very strong lock-in with iMessage, with AirDrop, especially among Gen Z. So that's a rising concern for me.

There might be a time where Apple is like 80% of the overall market and that just does not leave enough space for Android-based manufacturers to keep playing.
In terms of revenue, the business anticipates it to more than tenfold in 2022, from around $20 million in 2021 to an estimated $250 million this year.
The company states that it is not yet profitable and plans to be profitable by 2024. This is because the corporation pays a large portion of its COGS [cost of goods sold] in US dollars yet makes money in pounds, euros, and Indian rupees.
In the interview, Carl Pei has also expressed that the company had to hustle to create Nothing Phone (1) like covid restrictions in China, rejection of manufacturing approval by Foxconn. Yet, the efforts had turned out to be fruitful today.