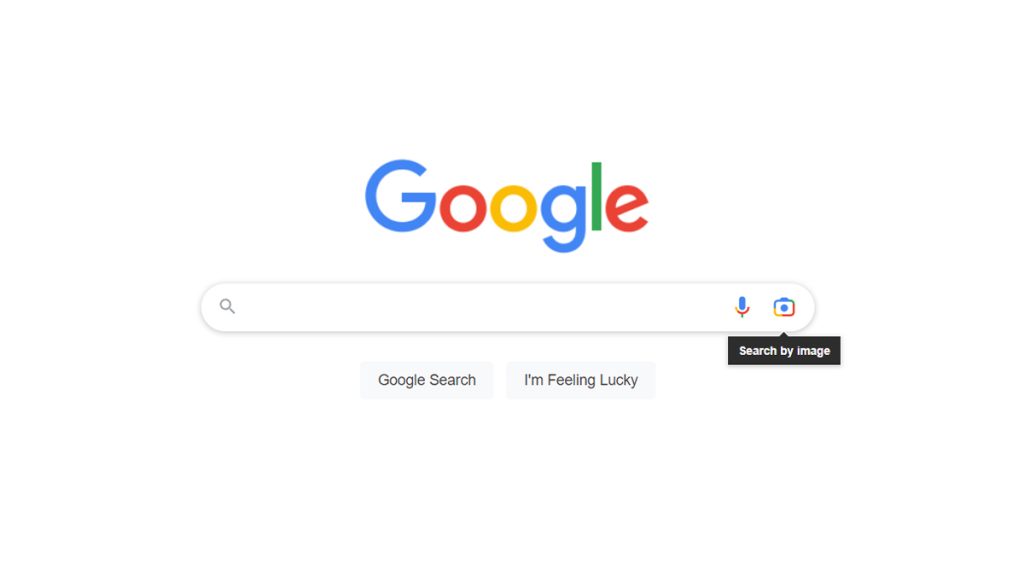 Google has added its Lens image search to its home page, so users can use its powerful image recognition and searching technology right from the search box. Google has added a Lens button to its home page's iconic search bar. That's essential, according to Rajan Patel, Google's vice president of engineering in charge of Search and Lens; as he stated on Tuesday, the Google homepage doesn't change frequently.
Last year, Google Lens made the transition from smartphones to the desktop web, first with Google Photos and then with Chrome. Google Images on the desktop site migrated to Lens in August, and it also showed up in the search field on the results page.
The google homepage doesn't change often, but today it did. We're always working to expand the kinds of questions you can ask and improving how we answer them. Now you can ask visual questions easily from your desktop. pic.twitter.com/p9ldYvXnTK

— Rajan Patel (@rajanpatel) November 1, 2022
The Google Lens button is now visible in the search bar on the Google.com homepage. As is typical, Lens shows up at the bottom of the Pixel Launcher alongside Chrome's New Tab Page on mobile.
Tapping the button next to the voice search button prompts you to "Search any photograph with Google Lens." You can also "Drag an image here or upload a file," which will take you to the lens.google.com/search?p=… results page. Visual matching, text, and translation tools are available to you. Looking ahead, Lens will gain "scene exploration," which will allow your phone to detect and find objects in the scene you're now viewing.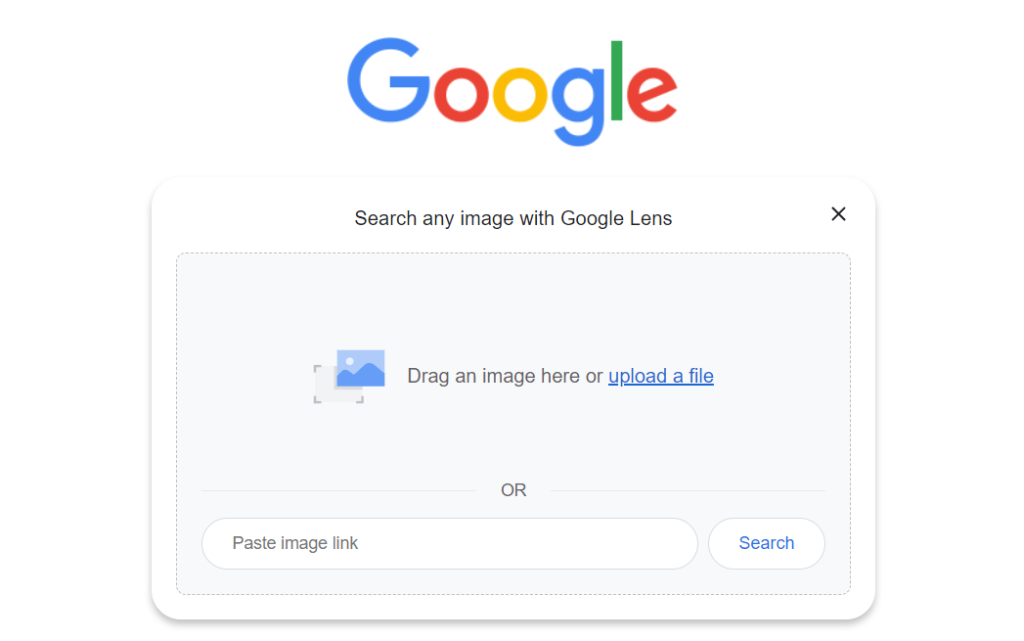 There are various other built-in features as well. You can copy and even translate text from an image if you scan it. Scanning a QR code will provide you with information about it. Google also gives you a link to do a "reverse image search" to find out where the image came from.
Again, none of these features are surprising to anyone who has used Lens on Android or iOS, and some of them are even embedded into desktop operating systems such as macOS. But for people whose systems don't have these features, a version of Lens that is easy to use could be a very useful set of image tools.