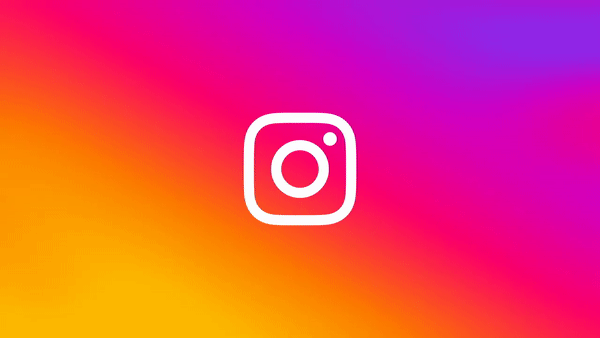 According to reports, a number of Instagram users stated that in order to access their stopped accounts, they had to provide email identifiers and phone numbers. And now, a bug that caused Instagram to go down for several hours has been fixed.
A global Instagram outage has caused several users to report that their accounts have been suspended, as quoted as "we suspended your account". Some users had their Instagram accounts temporarily disabled as a consequence of the outage.
One user said that the software asked for their email address and phone number before putting their suspended account back online.
@instagram what is going on? My account literally got suspended for no reason I did not violate any community guidelines, and when I try to verify the code it's just giving me a loading error. Is anybody else having this problem? #Instagram #instagramdown pic.twitter.com/2ORKRtu0z7

— Niushaj_ (@QueenVIP8) October 31, 2022
The global Instagram outage was caused by a "configuration change," according to Meta. The company stated that it has resolved the issue that briefly rendered Instagram and Facebook inaccessible to some users. When users tried to load either site on a desktop browser or display, they got"page not available" or "feed not refreshing" errors.
We've resolved this bug now – it was causing people in different parts of the world to have issues accessing their accounts and caused a temporary change for some in number of followers. Sorry! 😵‍💫https://t.co/Q1FBOEI97D

— Instagram Comms (@InstagramComms) October 31, 2022
According to the outage-tracking website Downdetector, which compiles status updates from a variety of sources including user-submitted faults on its platform, around 3,000 users were impacted on Monday. It is possible that the outage affected a significantly larger number of people.
"#InstagramDown" trended on Twitter as many more users had trouble checking in. Numerous users claimed being unable to appeal Instagram's decision, resulting in their accounts being shut out and their email or password not being discovered. Recently, Instagram announced new enhancements to protect users from abuse.
Instagram apologized on Twitter, saying,
We've resolved this bug now – it was causing people in different parts of the world to have issues accessing their accounts and caused a temporary change for some in number of followers. Sorry! 😵‍💫