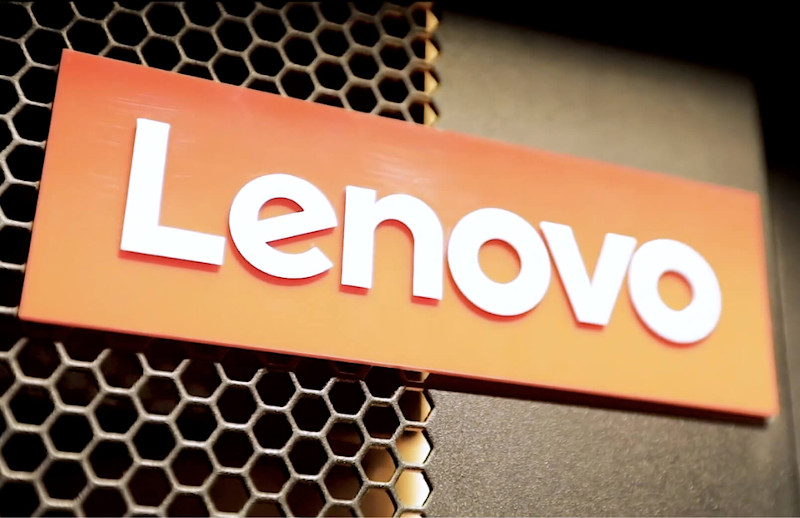 According to rumours, the Chinese manufacturer Lenovo is working on the ThinkPhone. Most Lenovo mobile devices shipped outside of China are Motorola-branded, except for a few Lenovo Legion gaming phones. However, Lenovo might launch a ThinkPhone with a logo on the back.
We are yet to get an official announcement from Lenovo, but Evan Blass on 91Mobiles alleges that a picture of a smartphone with the codename "Bronco" suggests that it will be released in 2023 under the ThinkPhone brand.
At first glance, the Bronco appeared to be a future Motorola Edge-branded phone; however, Motorola may offer two variants of the phone, one labelled as a Motorola device while the other is marketed as a Lenovo phone. Both the Bronco and its purported Lenovo lookalike have the model number XT-2309, and if you look at them closely in the images, you can notice the obtrusive watermarking Lenovo and Motorola adopt to safeguard their intellectual assets pre-launch.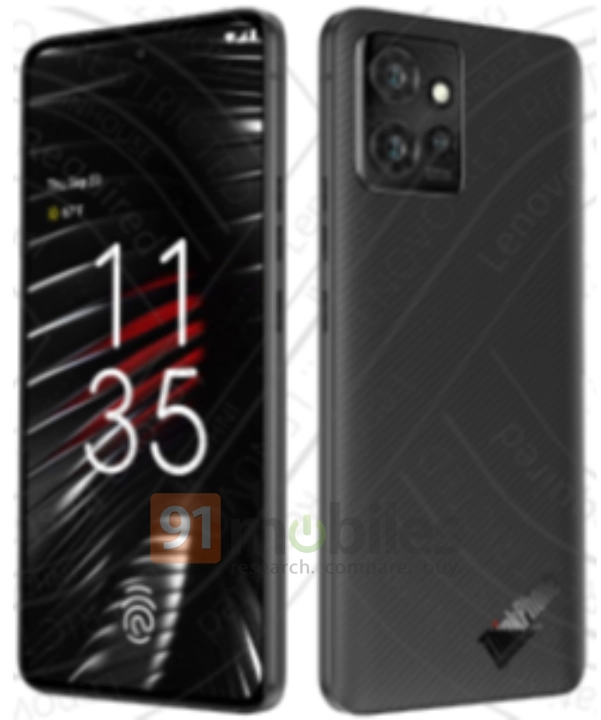 However, we've seen considerable design modifications by the time these businesses' devices reach the market (notably the Legion Y70 "Halo"), so it's unclear whether exactly the Bronco—almost definitely an Edge line member—will follow this rather early portrayal. Nevertheless, the Broncos' specs are so much more likely to be set.
According to a roadmap, Bronco ought to have the top features and functionality of the year, along with Canyon (Edge 40 Pro) and Juno (Razr 23). The phone is rumoured to have an FHD+ display, a Qualcomm Snapdragon 8+ Gen 1 or Gen 2 SoC, a 50MP primary camera, and up to 12GB of RAM. Lenovo/Motorola may market the device as a business-class smartphone due to its Think branding.
As per the earlier reports, The flagship-class Bronco and Canyon may lead next year's Edge portfolio, which could be Edge 40. Canyon will have a 165Hz display and Qualcomm's next top-of-the-line chip, the SM8550 Snapdragon 8 Gen 2, while Bronco will have either that chip or the current Snapdragon flagship, the SM8475 8+ Gen 1. Both FHD+ phones have 50MP rear cameras and up to 12GB RAM. Canyon has another 50MP primary sensor for wide-angle and macro photos, a 60MP selfie camera, and a 12MP telephoto module. Bronco, on the other hand, has 13MP wide/macro, 16MP selfie, and 2MP depth sensors.