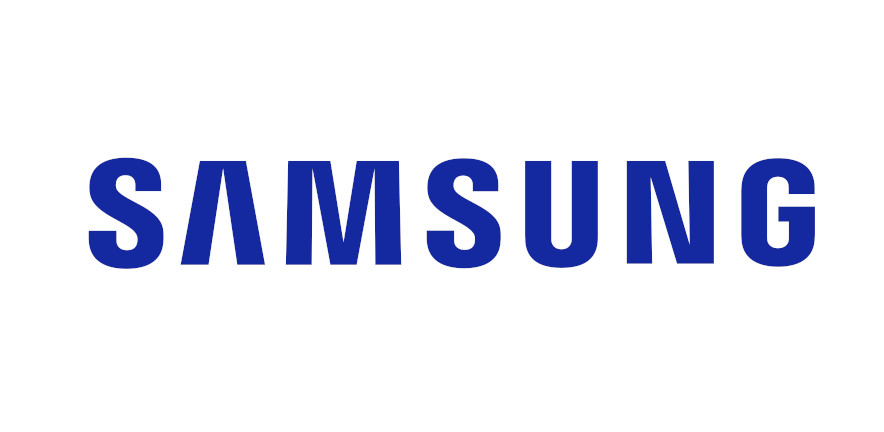 Today, Samsung Electronics announced a partnership with renowned ODM (Original Development Manufacturing) firms like Atmaca, HKC, and Tempo. Thanks to this alliance, non-Samsung smart TV models will be able to use Tizen OS for the first time.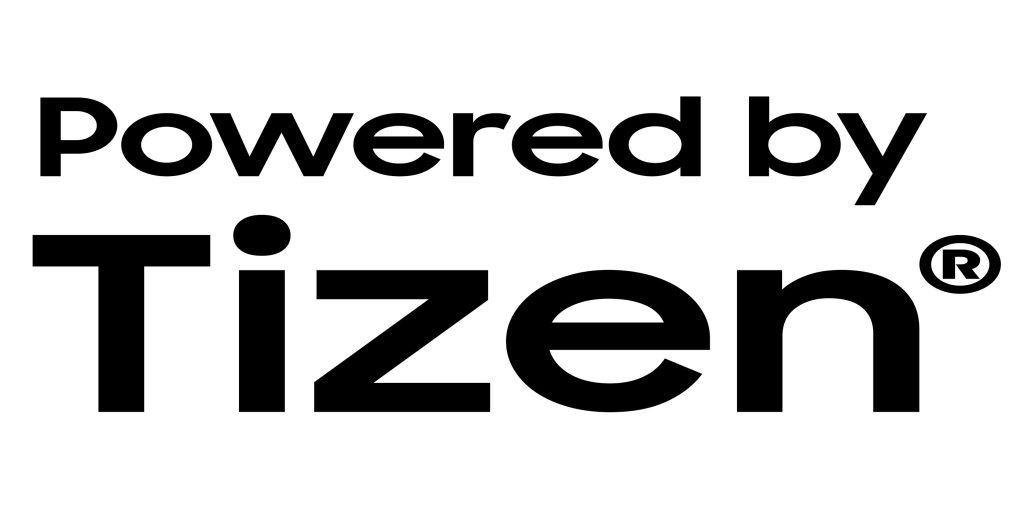 This year, more customers will be able to experience the premium smart TV experience made possible by Tizen, an open source OS for Samsung Smart TV, thanks to new TVs from Bauhn, Linsar, Sunny, Vispera, and other brands that will be sold in Australia, Italy, New Zealand, Spain, Turkey, and the United Kingdom. Recently, Samsung TV Plus got a redesign and added new channels in India.
Samsung's Tizen TV Platform
The new Tizen-powered smart TVs were released after Samsung's Tizen TV Platform Licensing Program was revealed in 2021 at the Samsung Developer Conference (SDC). With the licensing deal, other TV makers can use Tizen OS, which has the most up-to-date smart features, apps, and user interface for the best smart TV experience.
Samsung works with partners on content licensing and hardware optimization to enable Tizen OS. These relationships enable many TV brands to access Samsung's exclusive content, while allowing Tizen to harness its increasing ecosystem to boost its offers.
Since Samsung and the Linux Foundation unveiled Tizen OS in 2012, it has grown rapidly. Around 200 million people in 197 countries use Samsung Smart TVs powered by Tizen, and that number is anticipated to grow with the latest additions.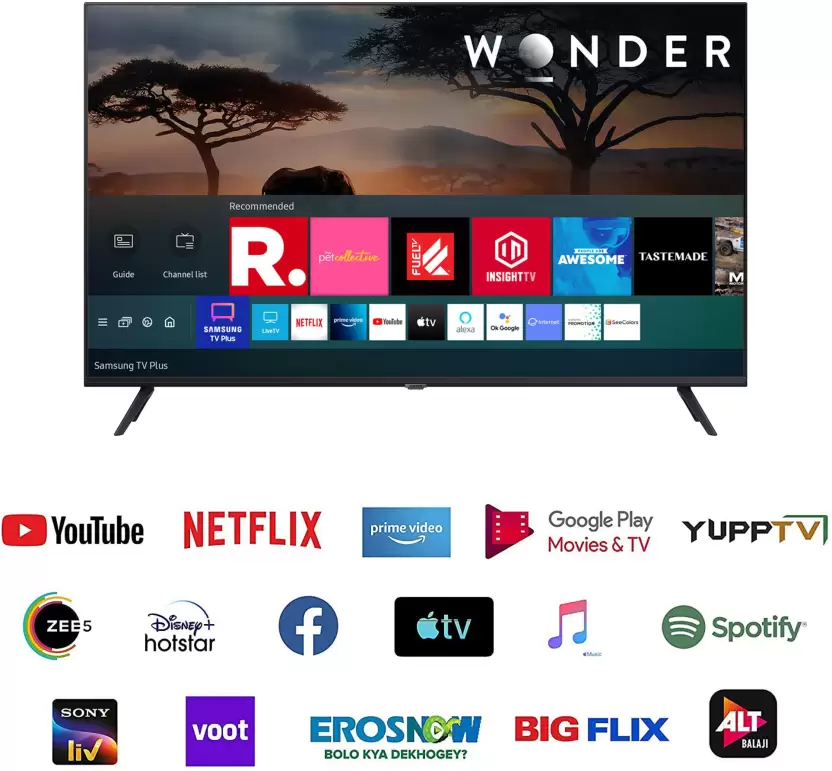 Key features that the users of the licensed TV brands will gain access to include;
Samsung TV Plus: Users will be able to access hundreds of live channels, as well as free entertainment, news, shows, and sports, thanks to Samsung's free streaming TV and video platform.
Universal Guide: Users could spend hours watching and less time searching by enabling simple browsing as well as the discovery of all content across various streaming apps.
Bixby: a voice assistant platform that offers people a more practical approach to learning about smart TVs Users can instruct Bixby to search, observe, or carry out a number of tasks.
Speaking on the announcement, Yongjae Kim, Executive Vice President of Visual Display Business at Samsung Electronics, said,
2022 has been a memorable year for Tizen OS as we celebrate its 10th anniversary and the very first Tizen-powered smart TVs available from other brands. Starting with these new Tizen-powered smart TVs, we will continue to expand the licensing program and introduce Tizen OS and its ecosystem to more products and brands around the world.