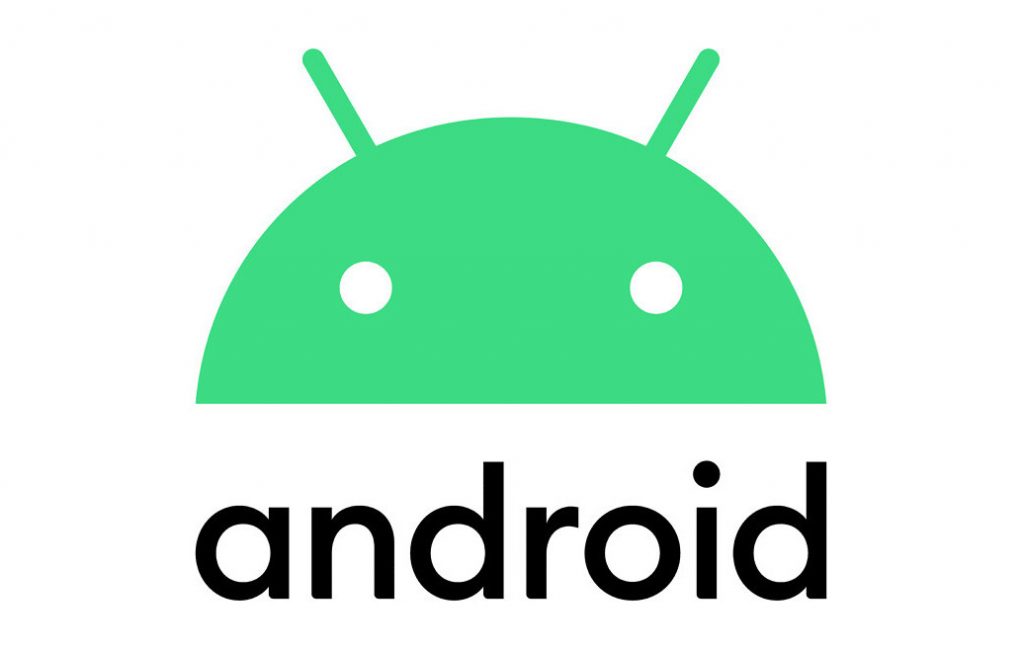 The next version of Android will include support for smartphone satellite connections. Google has confirmed that Android 14 will be the next version of the operating system. Google's Senior Vice President of Platforms and Ecosystems, Hiroshi Lockheimer, tweeted something positive for a change about where the tech firm had been and what it's accomplishing now.
This comes out after SpaceX and T-Mobile announced their plans to connect smartphones directly to satellites.  Recently, Google rolled out the Android 13 stable update for Pixel phones.
Wild to think about user experiences for phones that can connect to satellites. When we launched G1 in '08 it was a stretch to get 3G + Wifi working. Now we're designing for satellites. Cool! Excited to support our partners in enabling all of this in the next version of Android!

— Hiroshi Lockheimer (@lockheimer) September 1, 2022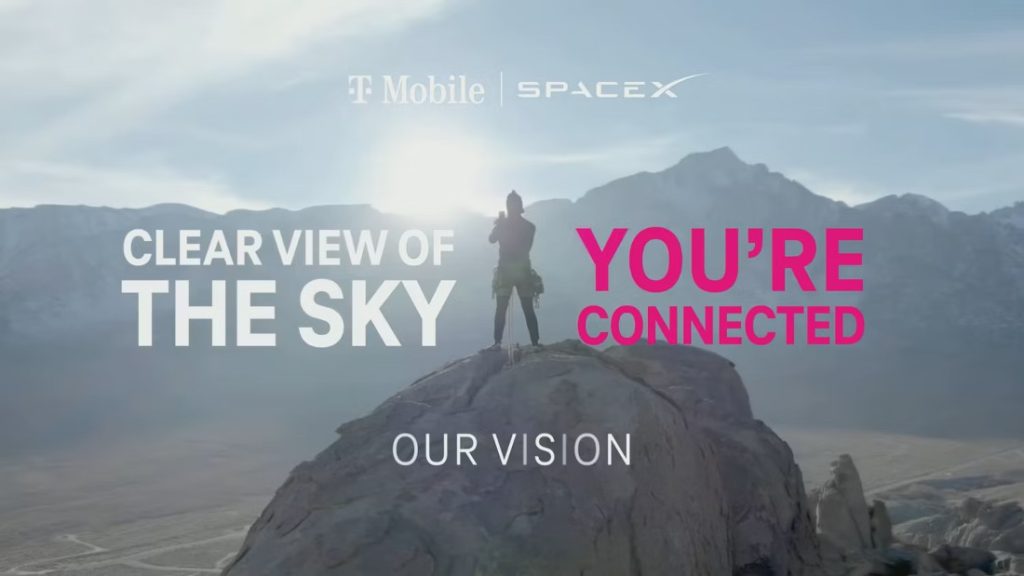 The alliance between T-Mobile and SpaceX may reshape the direction of mobile connections. By deploying satellites, the two businesses want to provide connectivity where cellular service is now unavailable. Even though the service won't be available until late 2023, it looks like Google's Android OS will be ready.
Lockheimer makes a reference to how conventional LTE and 5G connections won't be the same as "user experiences for phones that can link to satellites." With only "two to four megabits of bandwidth per cellular zone," as Space Explored highlighted last week, expect speeds, connectivity, and even interaction times to change.
Note, connectivity will be 2 to 4 Mbits per cell zone, so will work great for texting & voice calls, but not high bandwidth

— Elon Musk (@elonmusk) August 26, 2022
According to Elon Musk, satellite connectivity could allow "one to two thousand simultaneous voice calls or hundreds of thousands of text messages that could be transferred depending on the length of the text message" given the available capacity. He further recalled that the first Android phone to sell (the HTC Dream or T-Mobile G1) in 2008 "was a stretch to get 3G and Wi-Fi working."
Satellite communication on smartphones is used mostly in emergencies and to eliminate cellular dead zones. T-Mobile will offer texting, MMS, and messaging apps. The carrier must work with partners to divide messaging and data traffic. With Android 14 still in development, it's safe to predict that the project will take time. The user experience will depend on how effectively the system software accepts existing iPhones and Android devices.