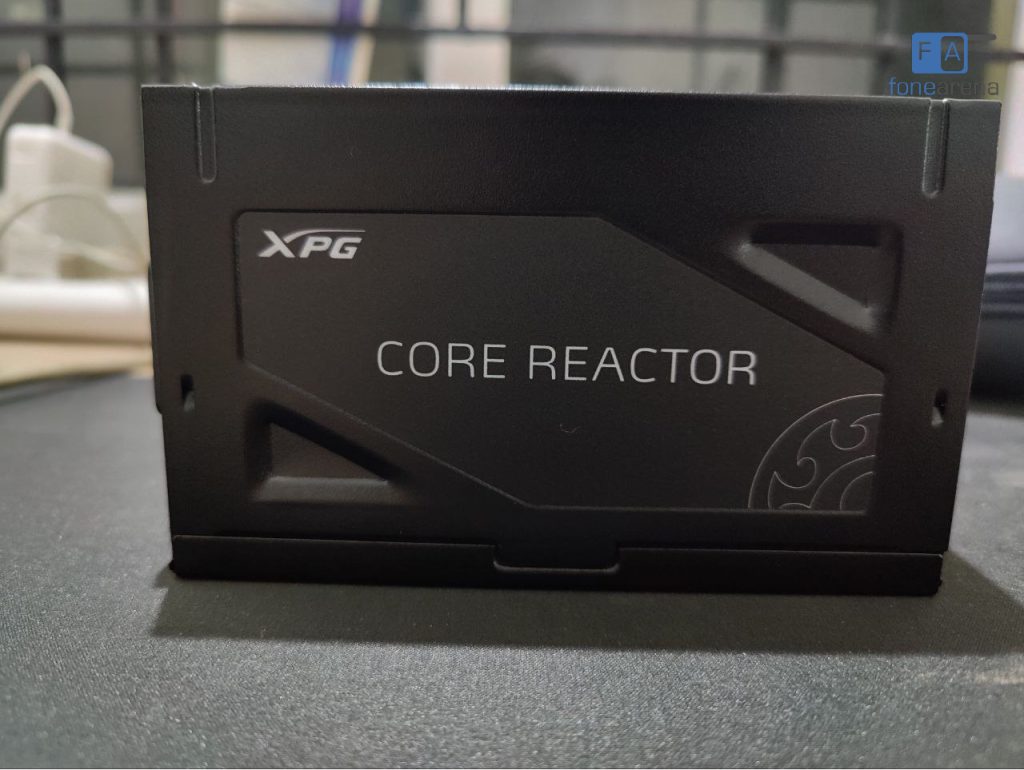 The Power Supply Unit (PSU) is one of the most crucial yet underrated components when building a PC. However, if you are new to building PCs, then you must not have given the same priority to the PSU compared to the CPU or GPU. Well, you should! 
We have tested Adata XPG Core Reactor 850W 80 Plus Gold PSU, which carries a price tag of Rs. 9,399. With this 850W 80 Plus Gold PSU, the company claims to offer an 87% efficiency at 20% and 100% load. Similarly, it claims 90% power efficiency at 50% load.
Box Contents
PSU
Cables
Power cable
Stickers and User manual
Impressions
The XPG Core Reactor 850W is a fully modular power source unit, which will be handy in cable management. The build quality of the Core Reactor 850W is solid, with a strong metal housing that encases a 120mm cooling fan.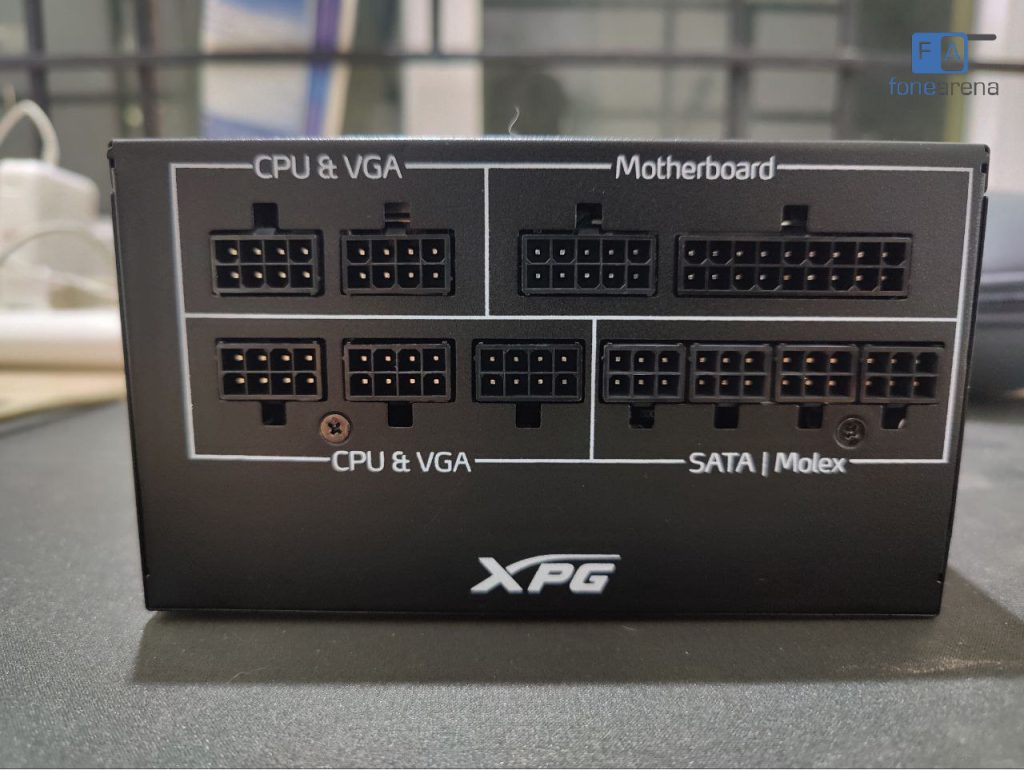 The ports for CPU & VGA, Motherboard, PCIe, and SATA/Molex pins are all neatly housed and labeled.
The cables inside the box are braided, and the quality is top-notch. The box comes with various cables, and that includes
2 x CPU cables
ATX Connector 20+4
1 x 4-pin Molex
3 x SATA connectors
2 x 6+2 PCIe connectors
2 x 6+2 PCIe connectors
AC Power cord
Screws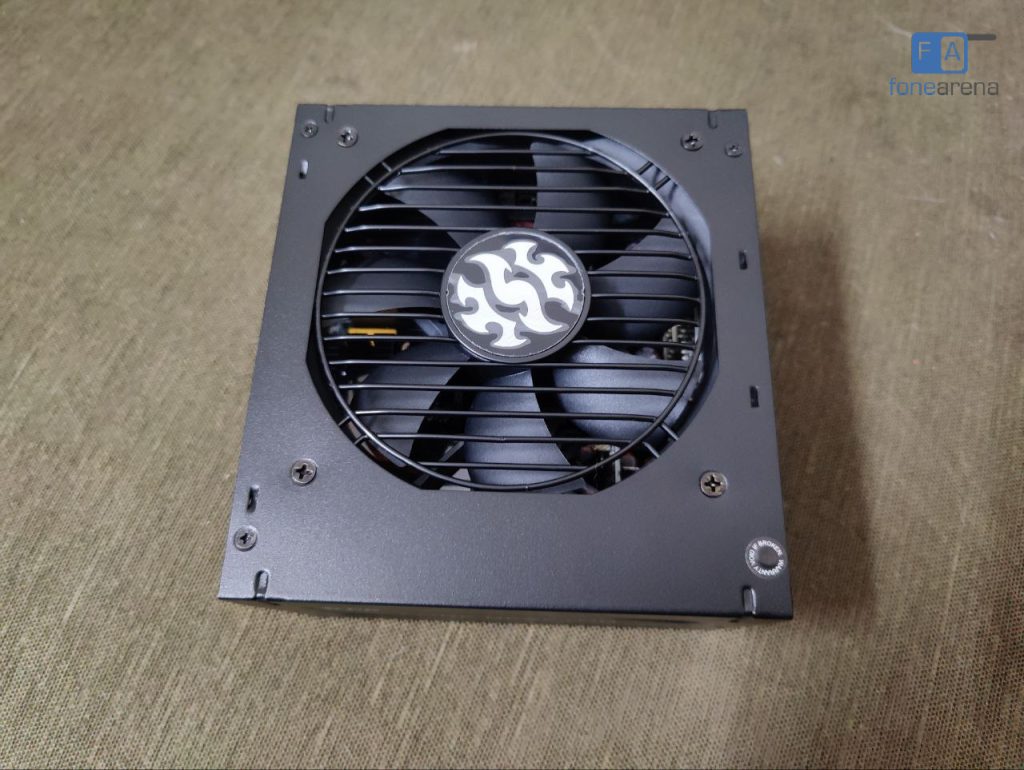 PG 850 W PSU carries a dimension of 150x140x86mm and weighs around 2Kg, which is on par with other competition. The PG 850 W PSU is an ideal option for gamers, video editors, and content creators.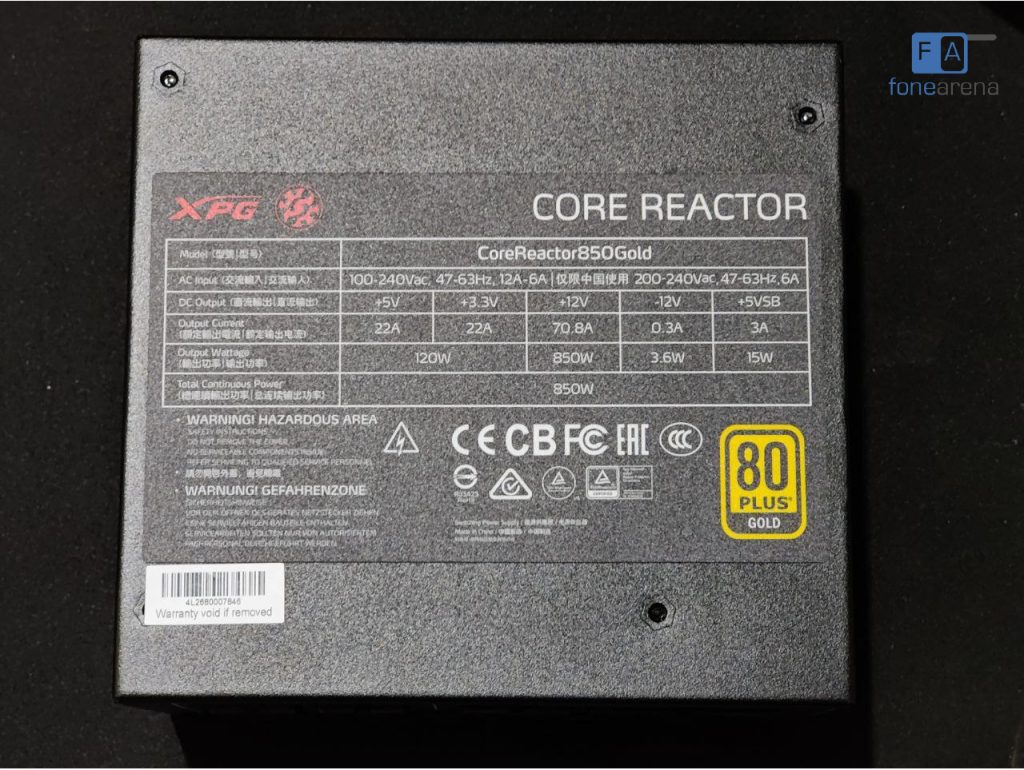 Adata XPG Core Reactor 850W 80 Plus Gold PSU is a good option if you are due for an upgrade, particularly because its maximum power is 850W. In addition, it comes with all the protection you'll need and runs efficiently, thanks to the 80 Plus Gold rating.
It also comes with ten years of warranty against Overcurrent Protection (OCP), Overvoltage Protection (OVP), Under Voltage Protection (UVP), Over Power Protection (OPP), and Short Circuit Protection (SCP).