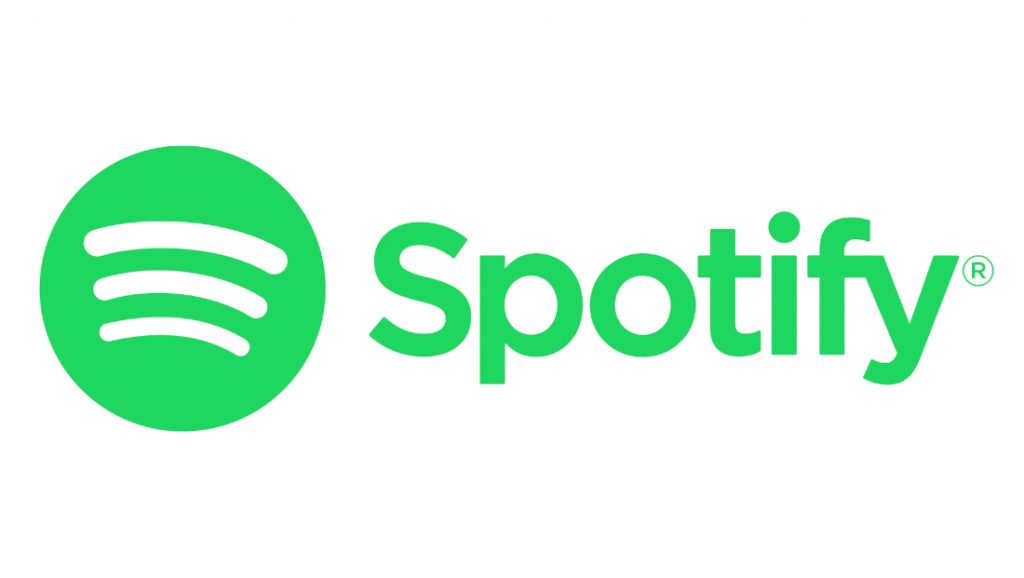 Spotify  is about to introduce a new feature that will enable users to voice record their reactions to a playlist or album. This feature is currently being tested in Vietnam as spotted by a Reddit user. Spotify has not yet confirmed any details about this upcoming feature.
This new voice recorder feature included in the test sees a microphone icon on playlist screens, and when they tap it, they are taken to a new screen prompting them to record a voice reaction to the playlist. Users can record their reaction all at once, or break it up into multiple clips by pausing. Before publishing, they can edit the clip, add background music, and tag the playlist.
This change is designed to teach users how to record and edit their own reactions. It could turn listeners into creators by giving them easy-to-use tools inside the app for making and sharing podcasts. This fits with the company's plan to get more podcast content and become a big hub for it.
Regarding this, Spotify said in a statement to TechCrunch, said,
At Spotify, we are always looking for ways to enhance our users' experience on our platform, and we regularly test features that we believe will bring value to listeners and creators. We are currently running a limited test of in-app audio creation but have no further details to share at this time.