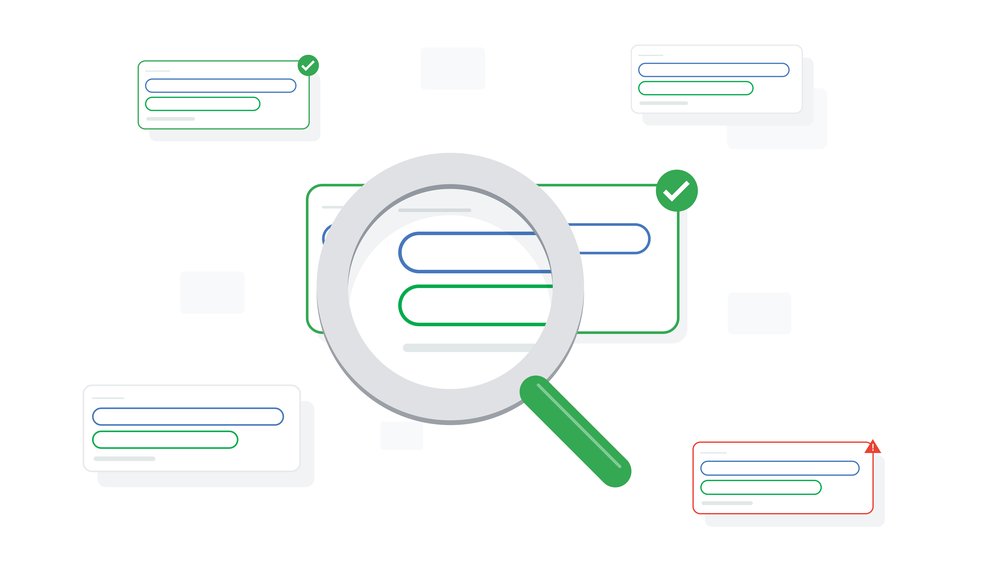 Google today announced new initiatives to enhance the high-quality content and information in search results. In addition, the business claims that it wants to introduce you to reliable information and aid in your comprehension and evaluation of it. Google recently claimed that utilizing quotes in search results improves them.
New improvements to featured snippets
An important innovation to raise the standard of featured snippets The descriptive box at the top of the page that significantly displays a specific fact from a result and the source in response to your query is called a "featured snippet." Highlighted snippets help both Google users and online publishers because they bring more people to their sites.
Multitask Unified Model (MUM)
By applying its latest AI model, Multitask Unified Model (MUM), Google algorithms can now grasp agreement when numerous high-quality online sources agree on the same fact. Google's computers can evaluate snippet callouts against other high-quality online sources to see if there's a general consensus for that callout, even if sources use different terms or concepts to describe the same thing. Google says that this latest update has made it 40% more likely that highlighted snippets will appear in certain situations.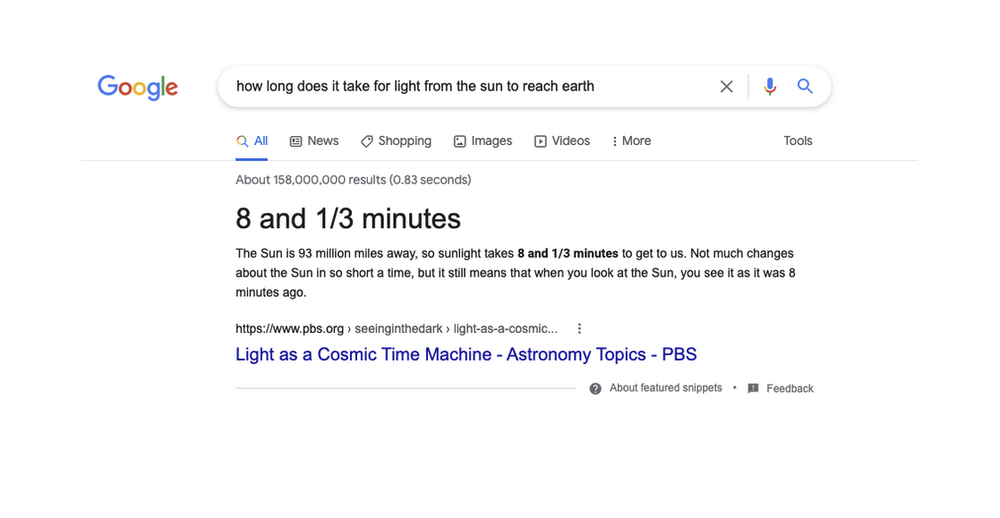 Information literacy
Google says that the tools in Google Search for "information literacy" help people figure out how to judge information from social media or friends. Google goes on to say it's investing in information literacy products like Fact Check Explorer and Reverse Image Search.
Expanding 'About this' results to more places
By pressing the three dots next to a search result, you can get more context before visiting a website. This result has been used more than 2.4 billion times since its launch last year. Google further says that it will bring it to even more people and places with eight more languages, including Portuguese (PT), French (FR), Italian (IT), German (DE), Dutch (NL), Spanish (ES), Japanese (JP), and Indonesian (ID), later this year.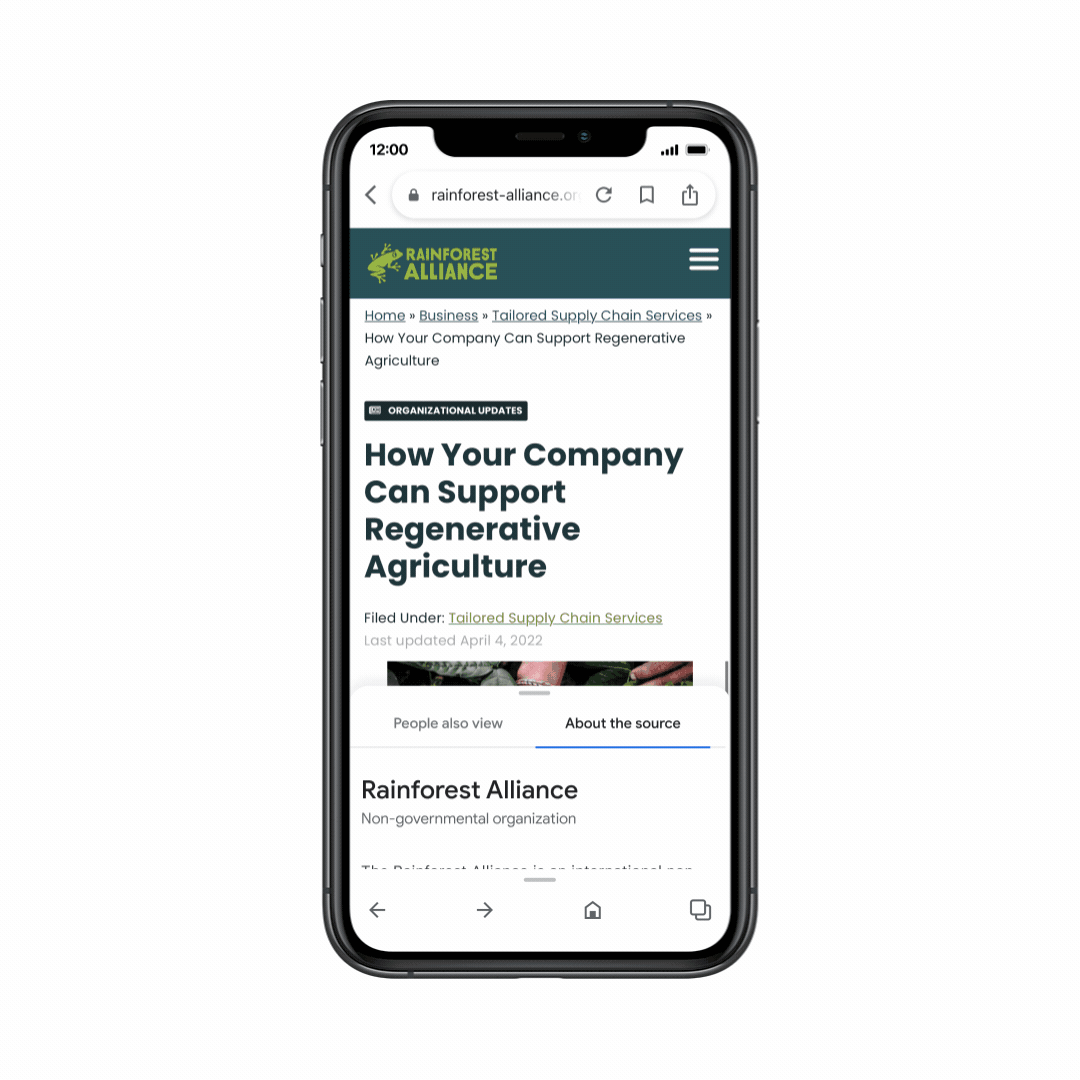 Google launched the About this page in the Google app to allow users to receive webpage context while exploring. Swipe up on any page's navigation bar to receive source information, enabling you to explore with confidence online.
Expanding content advisories for information gaps
Google also shows content caution when a topic is fast evolving, advising users to check again when more sources are available. Adding more content advisories to search results when our systems don't trust their quality. These messages give you more information about the page's results, but you may still see the results of your search.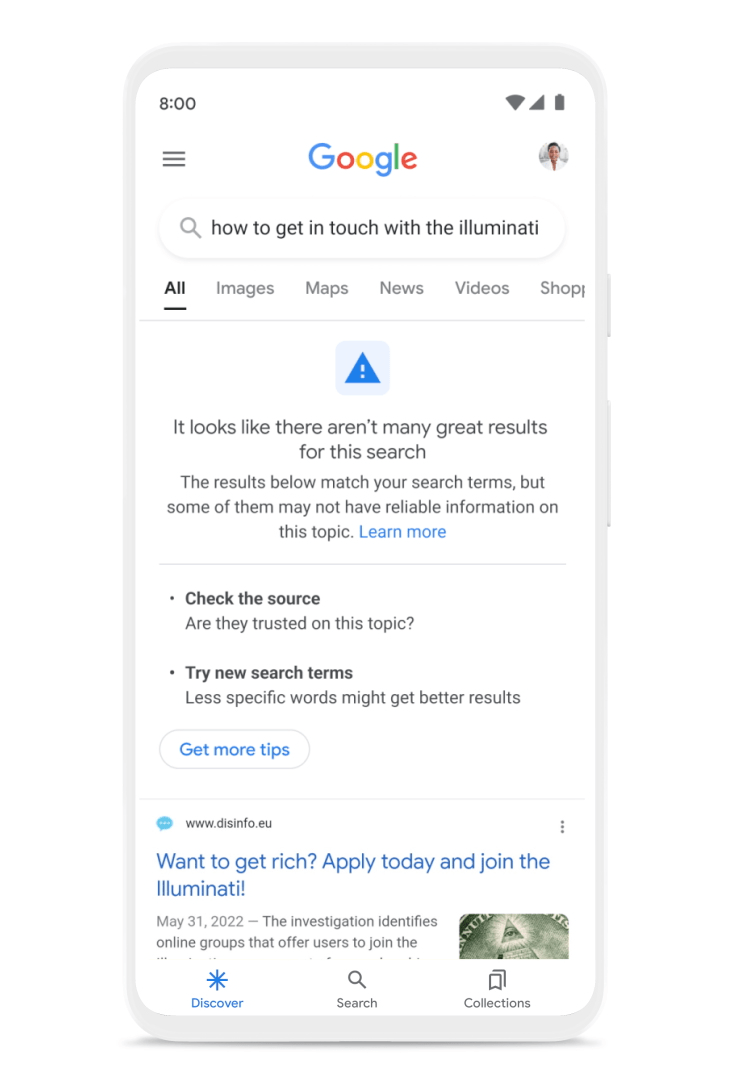 Educating people about misinformation
Since 2018, the Google News Initiative (GNI) has funded almost $75 million in projects and collaborations to improve media literacy and combat misinformation.
Google is teaming up with Poynter's MediaWise and PBS NewsHour Student Reporting Labs to develop information literacy lesson modules for middle and high school instructors. It will be free on PBS Learning Media and Poynter's website.
Speaking on the features, Pandu Nayak, Google Fellow and Vice President, Search, said in a blog post that,
Google was built on the premise that information can be a powerful thing for people around the world. We're determined to keep doing our part to help people everywhere find what they're looking for and give them the context they need to make informed decisions about what they see online.