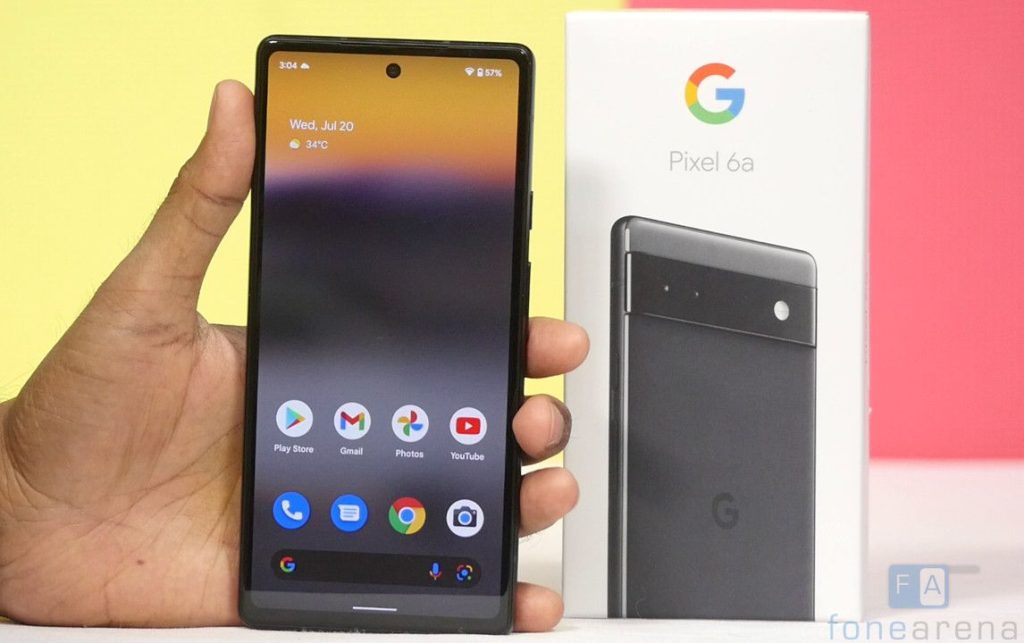 The Google Pixel 6a, which has been announced and is a less expensive variant of the Google Pixel 6 for 2021, has drawn a lot of attention. The refresh rate has been compromised by the Pixel 6a in order to reduce prices. We are all aware that the Pixel 6 and Pixel 6a have similar displays. In case you forgot, the Google Pixel 6a's refresh rate is fixed at the standard 60Hz, whereas the Pixel 6 has a top refresh rate of 90Hz.
Budget phone of the year? Pixel 6a with 90Hz unlocked pic.twitter.com/3suHD88KyZ

— Nathan (@TheLunarixus) August 10, 2022
The Pixel 6a may be able to operate at a higher refresh rate thanks to a recent software modification, but there is currently no proof that all smartphones are capable of doing so. TheLunariXus, a Twitter user, took the step to startle the Pixel community by displaying a Pixel 6a running at 90Hz. Nathan also says that the Pixel 6a's screen, which was made by Samsung, may be able to refresh at 120Hz or higher.
The ability may be forcibly enabled by a user-facing toggle for a 90Hz option, which, according to Esper.io's Mishaal Rahman, and then on @TheLunarixus's device, was able to force the device into a 90Hz display mode.
However, all of this is still in transition or under development. Of course, videos on Twitter can't truly show a high refresh rate in action, but Android's optional overlay that shows the current refresh rate and the widely used UFO framerate testing would both show that it succeeded.
Okay, first of all, I couldn't get my own Pixel 6a to run at 90Hz. The modified display driver that I installed by flashing the vendor_boot image provided by @TheLunarixus indeed exposed a new 2400×1080@90Hz display mode. The "Smooth display" option also got unlocked. pic.twitter.com/wAhJV9Ntsr

— Mishaal Rahman (@MishaalRahman) August 10, 2022
Mishaal Rahman further states that he has weighed in to reassure sceptics. The finding seems genuine, but he warns of several caveats. Rahman tried to get his Pixel 6a to 90Hz, but it never worked well. He doubts it will be achievable and says that if it works in the latter, optimizations will be needed.