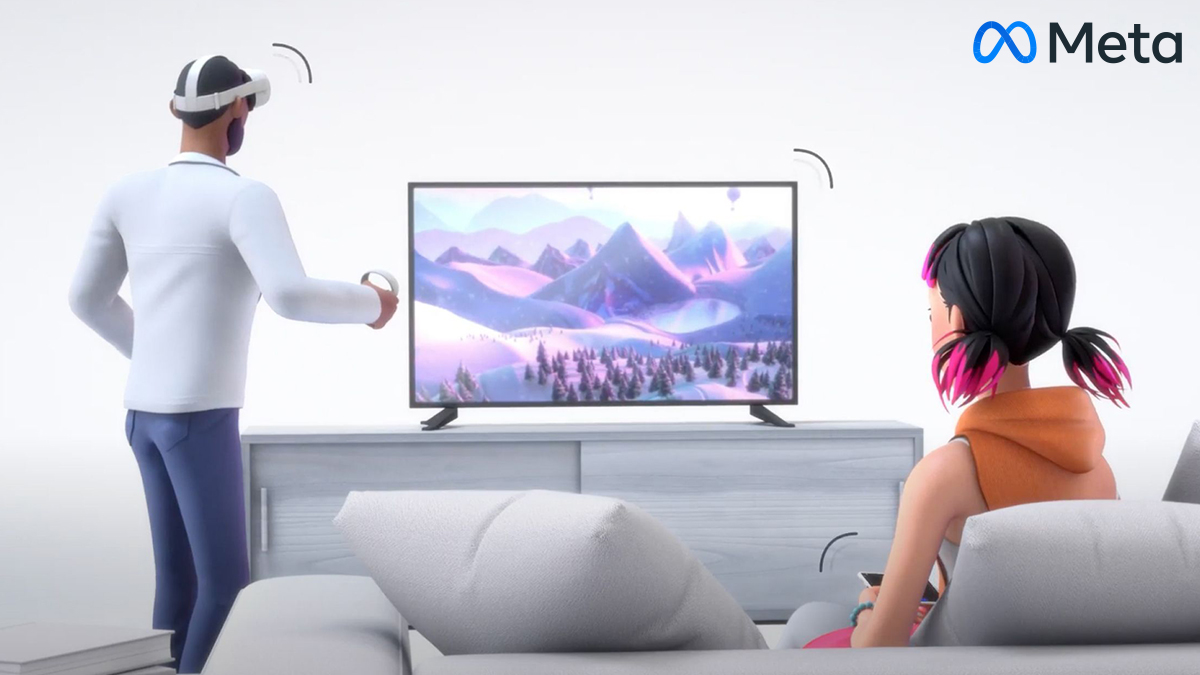 For several years, Meta has already been working on Messenger's End-To-End Encryption (E2EE) features, and it's now piloting E2EE communications with its own Quest VR headsets. In addition, Meta is trialing additional encryption support for one-on-one conversations as well as calls in VR, and several other notable features such as App unlock, Secure payments, More keyboards, Audio accessibility, and more in the v40 software upgrade as per the company.
New features in the latest update:
End-To-End Encryption: With v40, Meta is exploring end-to-end encryption for Messenger's one-on-one conversations and calls in VR. Their top-of-the-line technology gives your private chats an extra layer of privacy and security.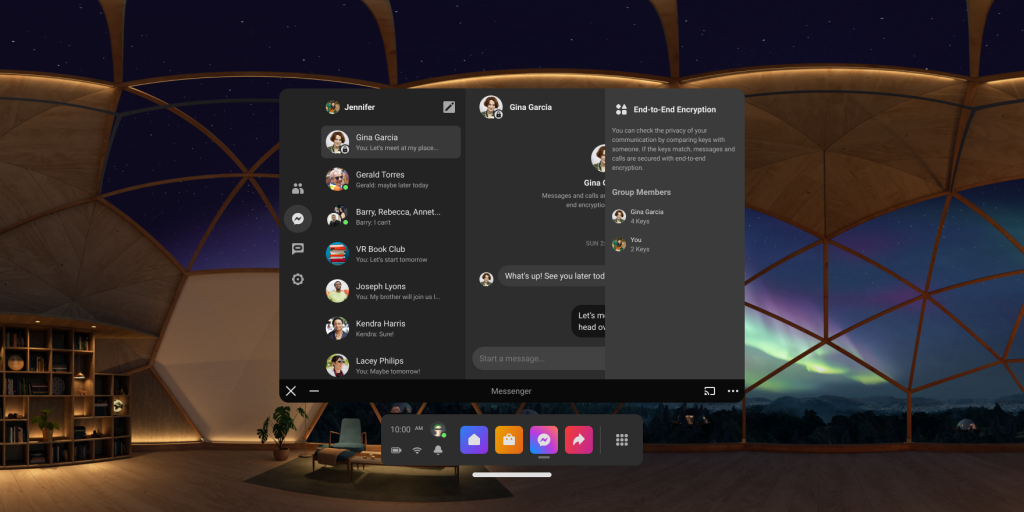 App Unlock: Users have additional control starting with v40. App Unlock lets you lock games and apps behind a pattern. This is a handy initiation step for family members as we begin rolling out our parental monitoring capabilities in the coming months. This is a crucial security element for any Meta Quest device. And, you'll have to enter your pattern every time you wish to unlock and open an app once it's been locked.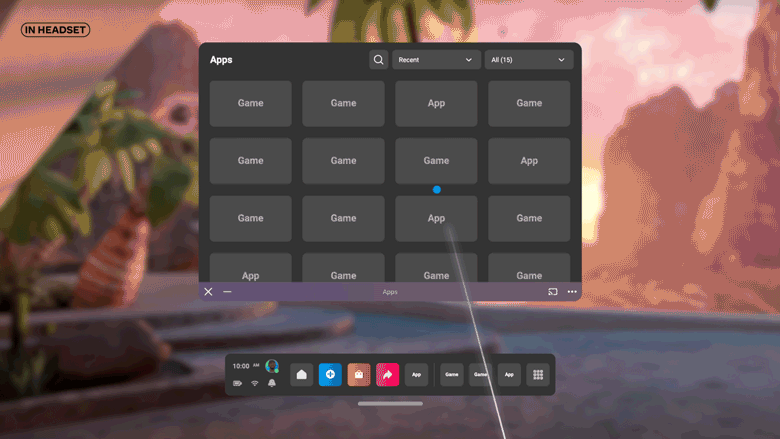 Secure Payments: From now on, you'll be able to pay using a 3DS-enabled credit card, including the 3DS authorization phase. However, developers must opt-in to use the 3DS for in-app purchases. You can now make secure payments without having to remove your headset every time. Earlier, 3DS authorization was previously only possible through the Oculus mobile app.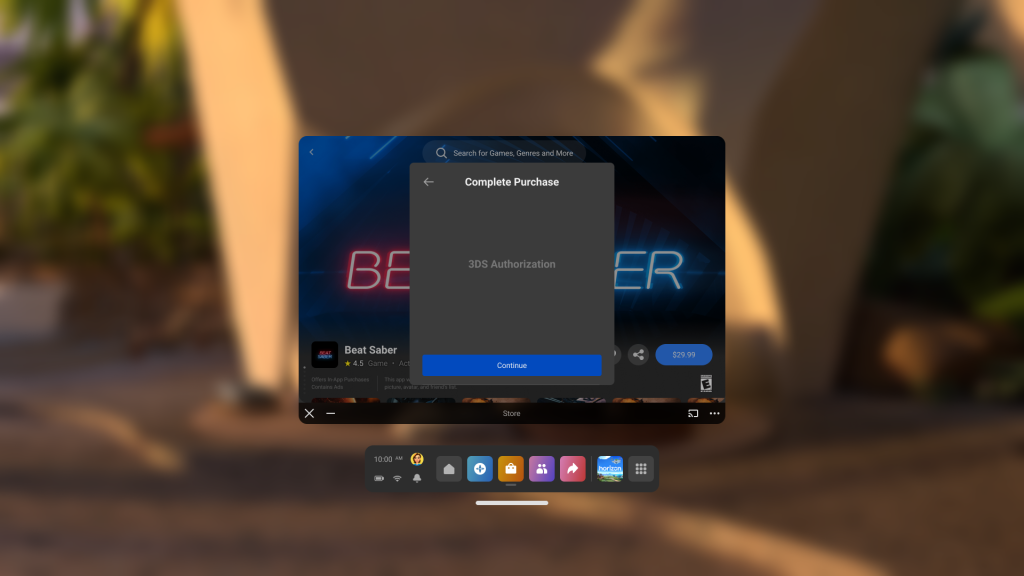 More Keyboards: Support for the Apple Magic Keyboard with a numeric keypad is now available with the new release. They also added the Logitech K375s and Logitech MX Keys, two new Logitech keyboards. Also, look in your Settings menu for the new "Manage Saved Keyboards" tab to keep track of which keyboard models you've connected to your headsets to adjust accordingly.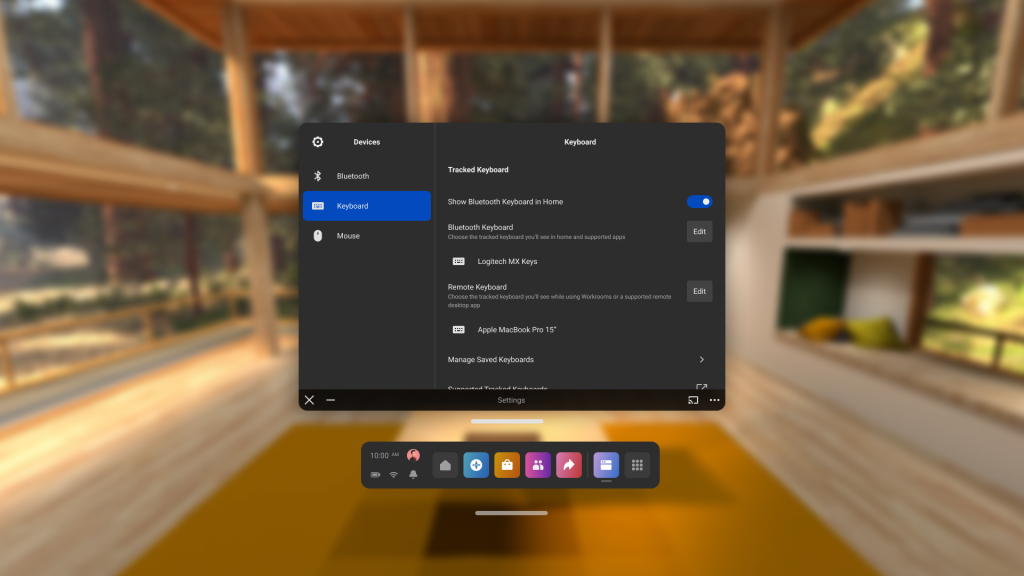 Audio Accessibility: New audio accessibility features include the ability to adjust the left-right audio balance as well as a mono audio option that plays the same audio on both speakers.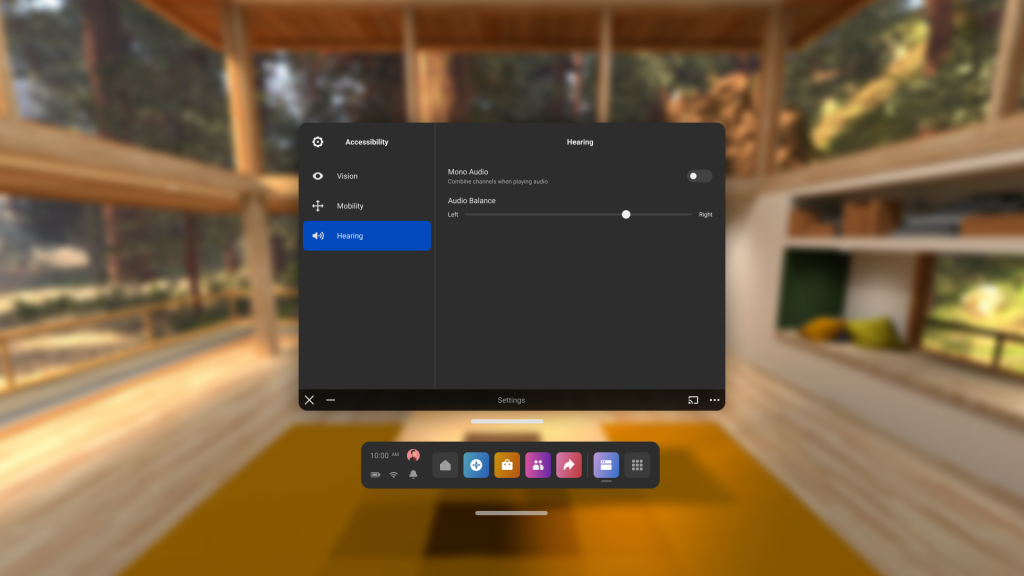 According to the blog post,
Everyone loves a milestone, and it's hard to beat the ones with a nice round zero at the end. That's right, Meta Quest is turning v40!

Security and privacy are major themes in v40, with the ability to lock specific apps behind your unlock pattern, plus support for 3D Secure payments in-headset and optional end-to-end encrypted Messenger calling. We're also expanding keyboard tracking with a few new models, and adding a pair of audio-centric accessibility features to the Settings menu.