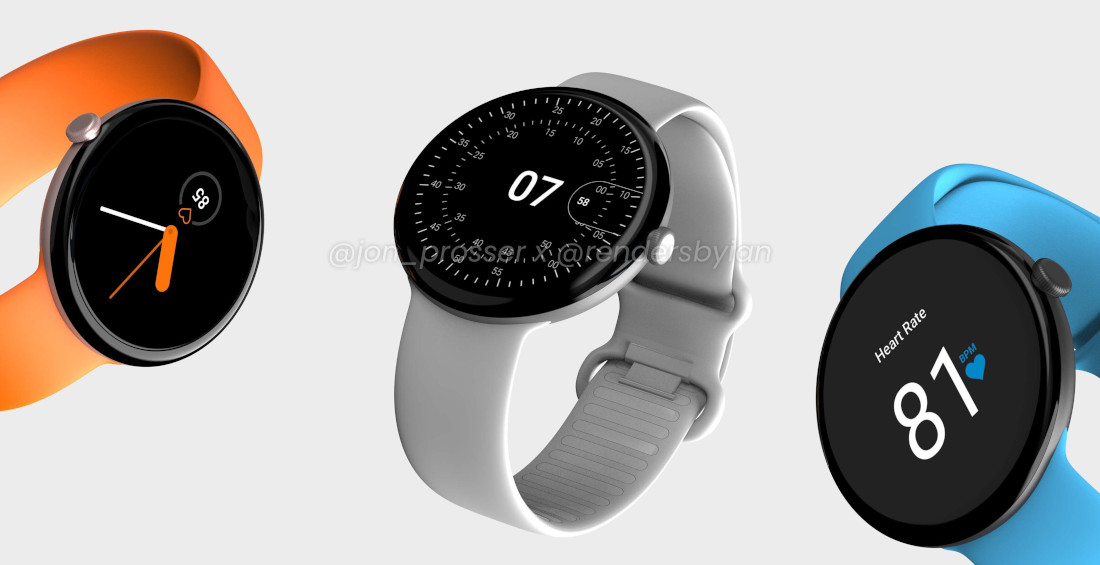 The Pixel Watch new leak movement seems to be in full bloom, with the device expected to be announced at Google I/O next month. We've also seen a production version left inside a restaurant, on the inside of a box, but without a charger. This was a clever way to show the world the new hardware without revealing any of its software.
The watch was then Bluetooth SIG-certified in three variants, and today a new rumor gives us another piece of information: the battery capacity. It will feature a 300 mAh capacity. The Pixel Watch, which was discovered in that restaurant, is a 40mm device, as is the Galaxy Watch 4, which has a relatively small 247 mAh battery. Even so, it appears that the Pixel Watch will not have the smallest battery available. Which makes sense given that it's got a fairly large amount of thickness at around 14 mm.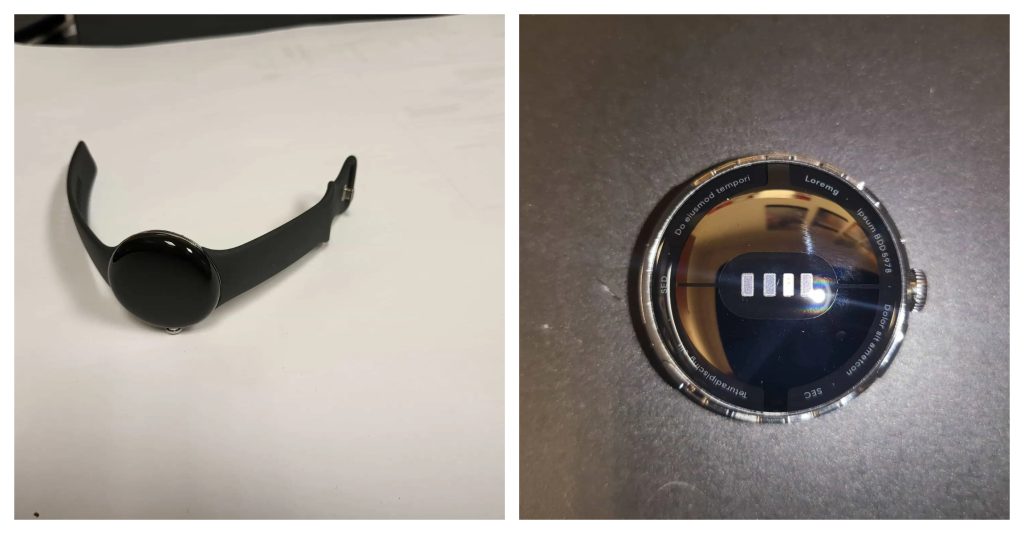 The Pixel Watch will have mobile network connectivity, which is the only other detail revealed by this leak. We assume that it will be one of three different models, and it will be the most expensive of the bunch.
In the meantime, 9to5Google reported earlier on possible Pixel watch face design features, but we have yet to see how Google will style Wear OS 3 beyond what is available in the emulator. Aside from that, the biggest unknown is how much Google will decide to price the Pixel Watch and when it will be available.