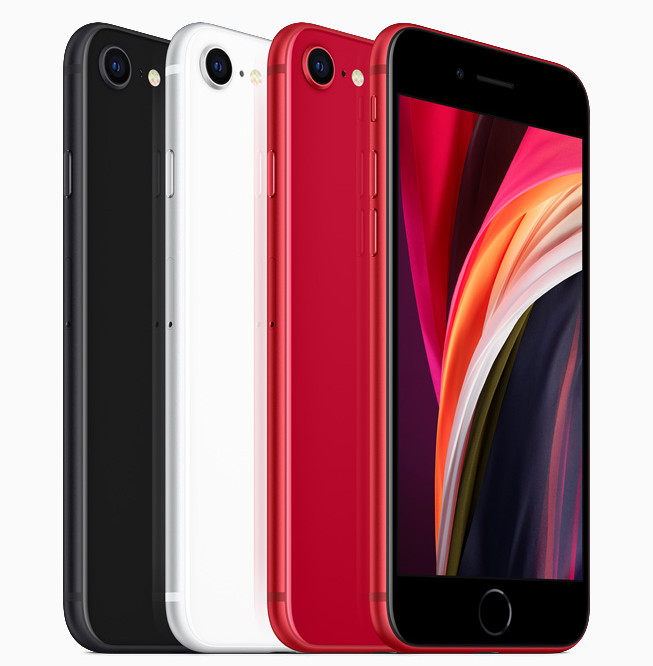 Apple launched the second-generation iPhone SE back in 2020 with 4.7-inch HD Retina Display, A13 Bionic starting at Rs. 42,500 in India. After two years, Apple is said to unveil the new iPhone SE 2022 on March 8 and the pricing this time is said to be lower than the previous gen.
According to Loop Capital Markets analyst John Donovan, the iPhone SE 2022 could be priced starting at US $300 which is $100 lower than the 2020 iPhone SE. The analyst also notes that the 2022 iPhone SE will be a modest upgrade to the previous generation and similar to the current iPhone 12 and 13 series, the iPhone SE 2022 will also support 5G connectivity. "Apple needs to make sure that it doesn't outprice itself in the midst of the strongest iPhone upgrade cycle it's had since 2015",  said Ives.
Another report by Bloomberg suggest that the launch of iPhone SE 2022 will bring down the price of the 2020 model to as low as US $199 in parts of Asia, South America, Africa. This is said to attract Android users to switch to iOS, as Android is dominant in the above regions now.
The launch date is rumoured to be on March 8th 2022 where Apple is expected to announce a refreshed iPad and Mac computers as well. We should know more information in the coming days.