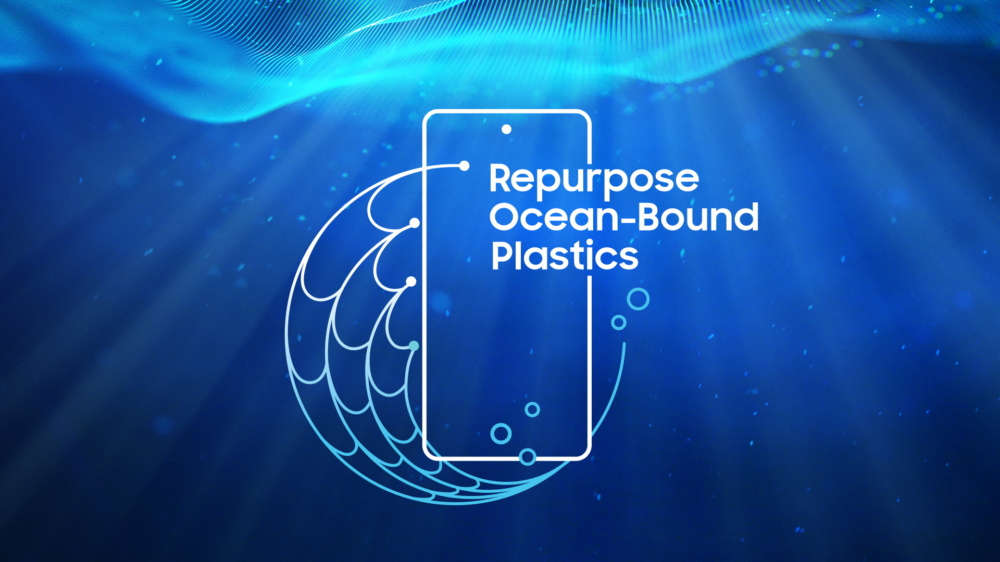 One of the biggest pollutants in our oceans are plastics. These not only include the plastics that we discard into the ocean directly, but also include the tons of fishing nets that are abandoned every year. As a solution around this, Samsung has announced that they will repurpose these plastics and integrate them into their upcoming Galaxy devices.
According to Samsung, nearly 640,000 tons of fishing nets that are abandoned and discarded every year. These plastics can have severe effects on marine ecosystems, and can even end up in our food and water. Samsung is planning to collect and repurpose these plastics into their future devices.
The first set of devices to feature these repurposed ocean-bound discarded fishing nets will be the upcoming Galaxy devices that will be revealed during the February 9th Unpacked event. Samsung is expected to refresh the Galaxy line up of devices, including the Galaxy S22 series and Galaxy Tab S8 series.