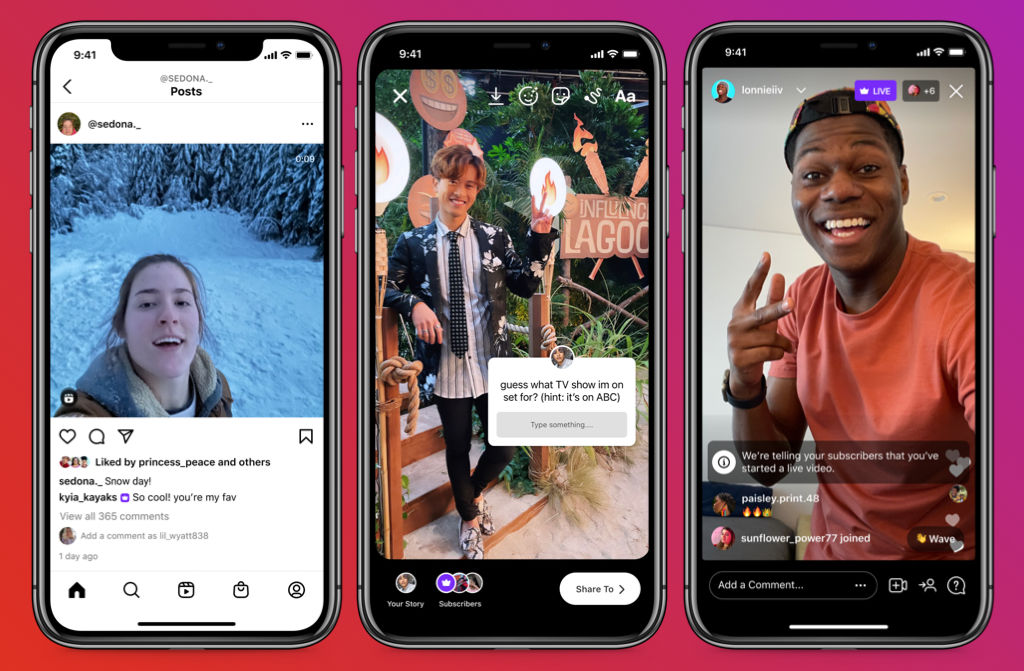 Inspired by the Facebook Subscription model, which was launched back in 2020, Instagram has also started testing the Subscription model in the US with some creators. However, the company is planning to expand access to more creators over the next few months.
At present, it has announced select creators. With the Subscription model, fans have to pay a monthly fee to access subscriber-only content from creators like exclusive Lives and Stories. The creators can set a monthly price of their choice, ranging from $0.99 to $99.99 per month.
Upon subscription, users will get a purple badge by their username so that creators can identify them easily. Further, they'll be notified of exclusive broadcasts, where they'll be able to engage more deeply with the creators. Notably, the subscriber-only Stories will be indicated with a purple ring.
"Earlier this year, as part of our continued commitment to supporting creators, we shared that Meta would not collect any fees from creators on Facebook Subscriptions purchases until 2023 at the earliest, and this will also apply to Instagram Subscriptions. Additionally, we believe that creators should know their audience and have more control over their business. We hope to build the tools to allow them to also directly connect with their audience off platform in the future," mentions Instagram on its blog.
Mark Zuckerberg, CEO of Meta, which owns Instagram, wrote in a Facebook post
I'm excited to keep building tools for creators to make a living doing creative work and to put these tools in more creators' hands soon.