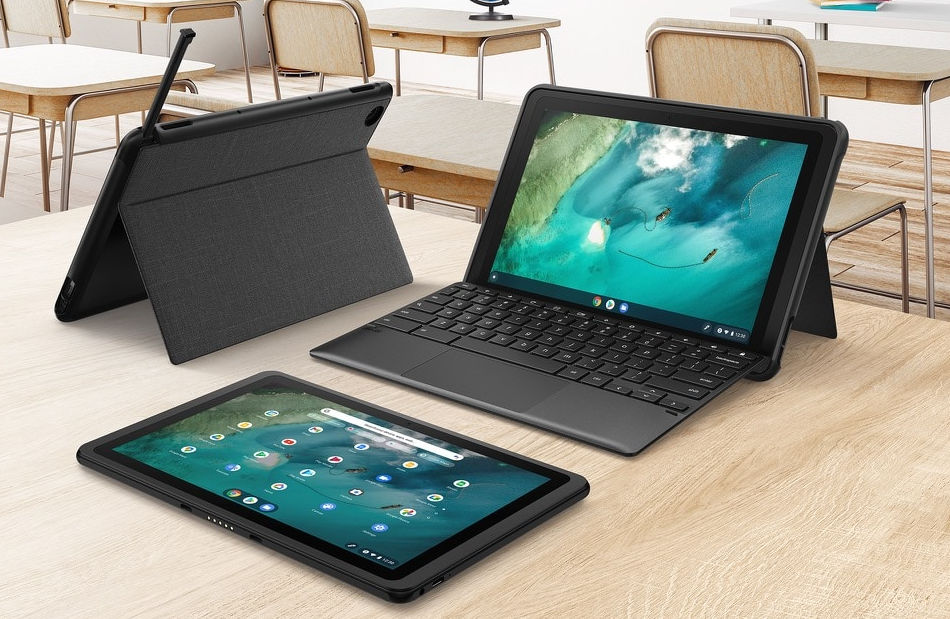 Earlier this year, Google announced the change of Chrome release timeline from one update every six weeks to four weeks. As a result, Google has jumped directly to version 96 from 94. Google has started rolling out Chrome OS 96 with camera enhancements and other app upgrades.
Upgrades on Camera
According to Google, hundreds of millions of images and videos have been captured using the Chromebook Camera app this year. This upgrade is aimed at improving productivity and video calling from your Chromebook.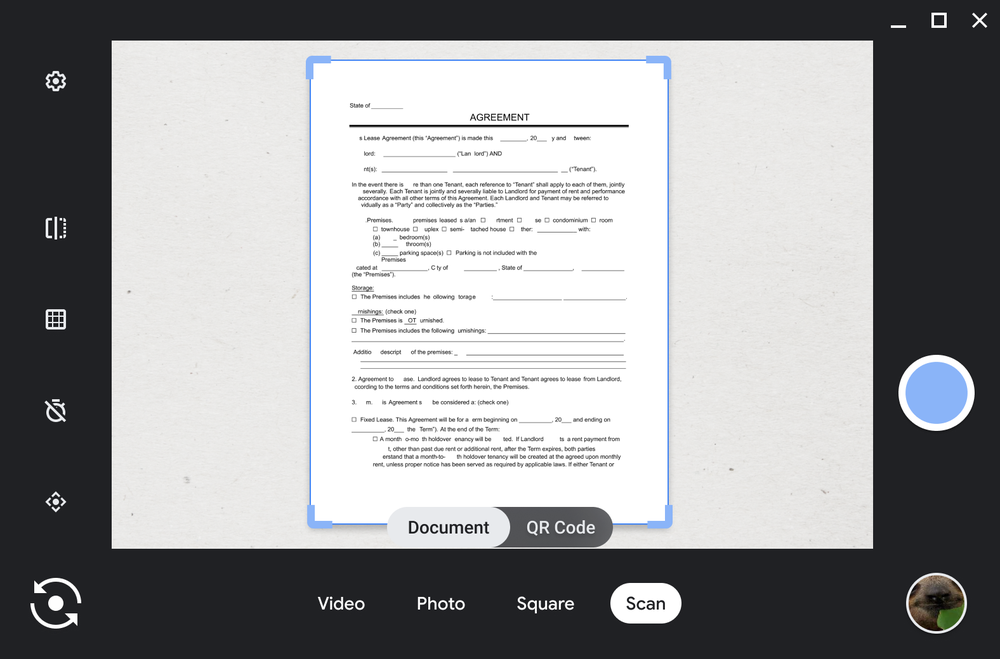 Google has been testing document scanning features for quite some time, and now they have made it official with Chrome OS 96. Now, users can use Chromebook's built-in camera to scan any document and turn it into a PDF or JPEG file.
If your Chromebook comes with a front and back-facing camera, you can use either of these to scan, says Google.
How does it work?
You can access this feature by opening the Camera app and selecting "Scan" mode.
When you hold out the document you want to scan in front of the camera, the edges will be automatically detected. Click the shutter button to capture.
Now, you can share it on Gmail, social media, or to nearby Android phones or Chromebooks using Nearby Share. Those who use supported external cameras can control the camera angle and crop with Pan-Tilt-Zoom.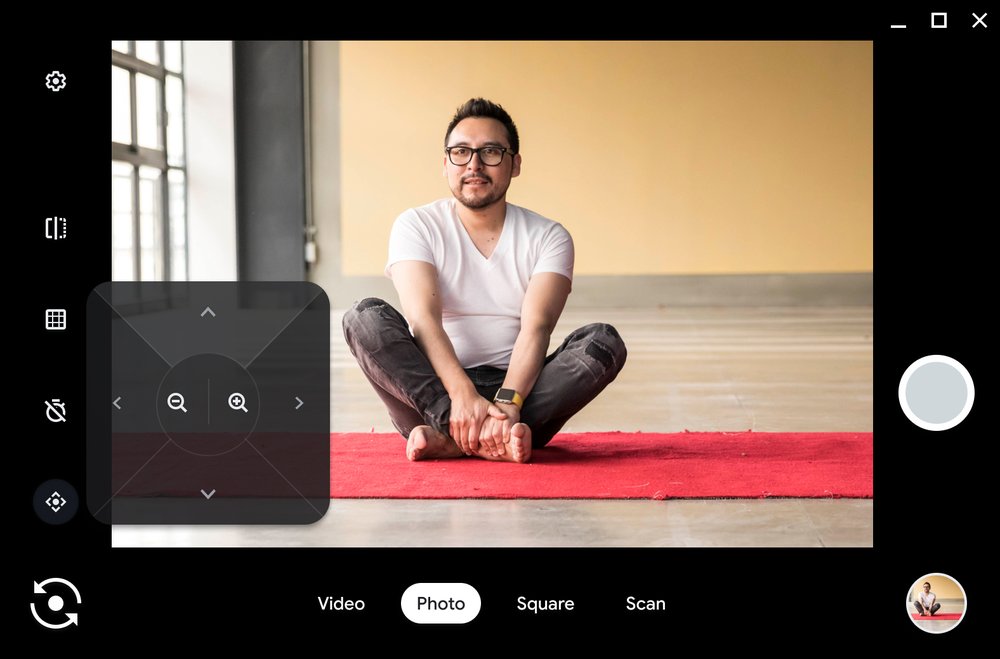 If you have an external camera plugged in and configured, open the Camera app to adjust the angle you want to capture. In addition to the camera angle and scanning documents, you can also check out other features, including Video mode, Self-timer, QR Code, and Save for later.
Next year, Chrome OS users will also get a GIF maker that lets you record up to five seconds of video.
Other upgrades
Besides camera upgrades, Chrome OS 96 also comes with a dedicated Notifications section in Settings > Apps. With this, users can disable notifications on certain Android apps easily or disable them all at once by enabling Do-not-disturb mode.
Previously, Nearby Share support has been limited, but now Nearby Share is now supported across all Android apps starting on Chrome OS 96.
The update has begun rolling out to supported Chromebooks today. If you don't see it on yours yet, expect it to land within the next few weeks.