Google Maps has released a new update with 4 new features designed for the upcoming holiday season. The "busyness" feature has now been extended to show for larger areas, the Directory tab is available for more places around the globe, pickup with Google Maps now supports more stores, and more.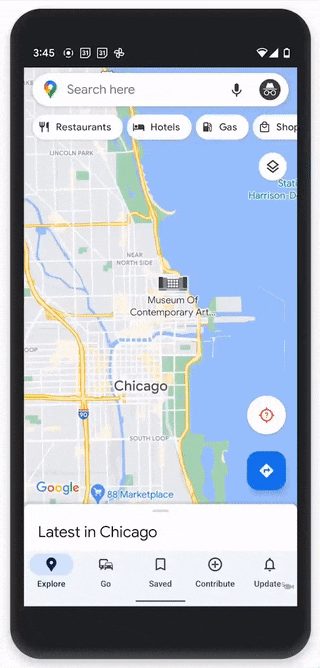 The Area busyness feature is an extension of the Live busyness, except it is for a larger area. Users can instantly see when a neighborhood or part of town is near or at its busiest. Google Maps can also show how busy a neighborhood is at different times of day, along with the restaurants, shops and recreational places.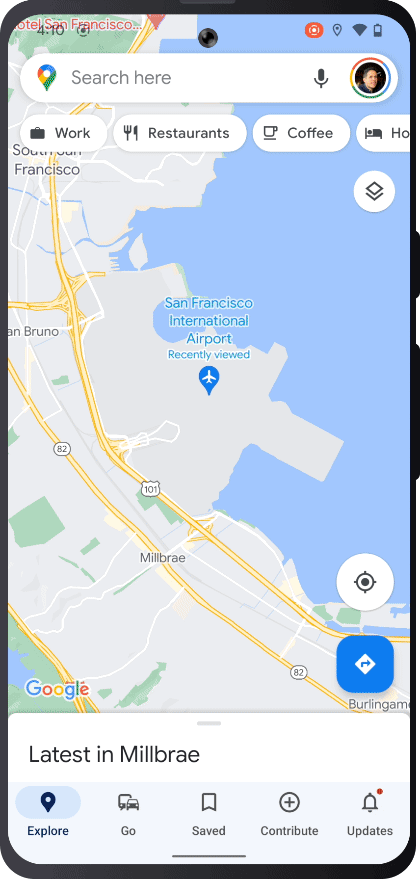 The Directory Tab feature, which allows users to see the layout of large public buildings, is now available globally for airports, malls and transit stations around the world. It is available on both iOS and Android, and will even show information such as what types of stores are in a building, airport lounges, parking lots and more.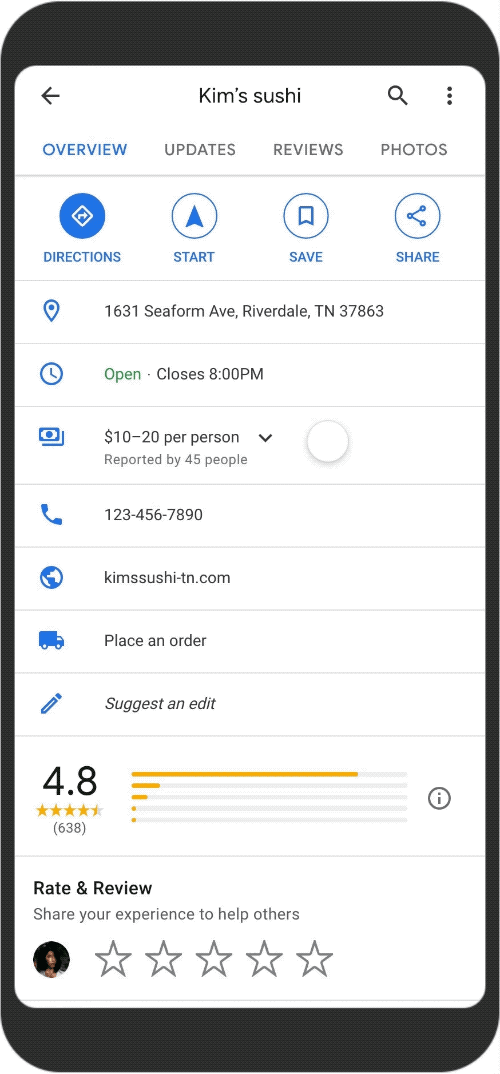 Dining areas in the US will now start showing price ranges based on contributions from other Google Maps users. Users can also see detailed information about places such as outdoor seating, delivery options, curbside pickup, etc. in a simpler way.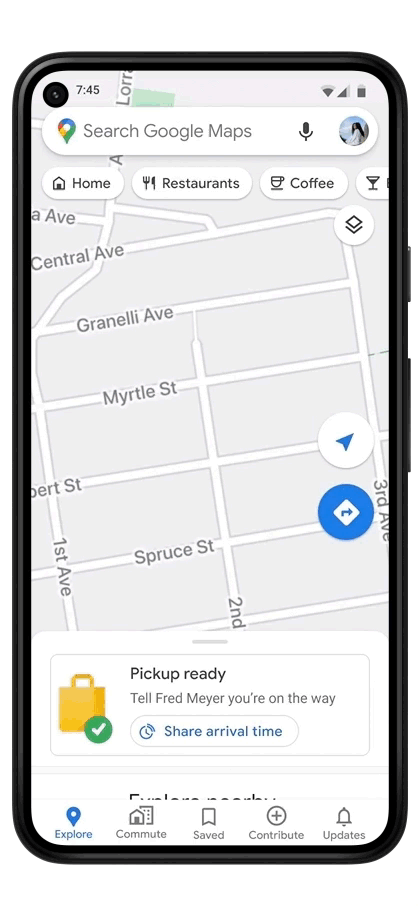 Lastly, a feature called "pickup with Google Maps" has been expanded to more shops like Kroger, Fry's, Ralphs and Marianos for users in the US. The feature enables users to place an order from the retailer, track the order status, share the ETA and let the store know the user has arrived.
These updates will be rolling to Google Maps on Android and iOS over the coming weeks.