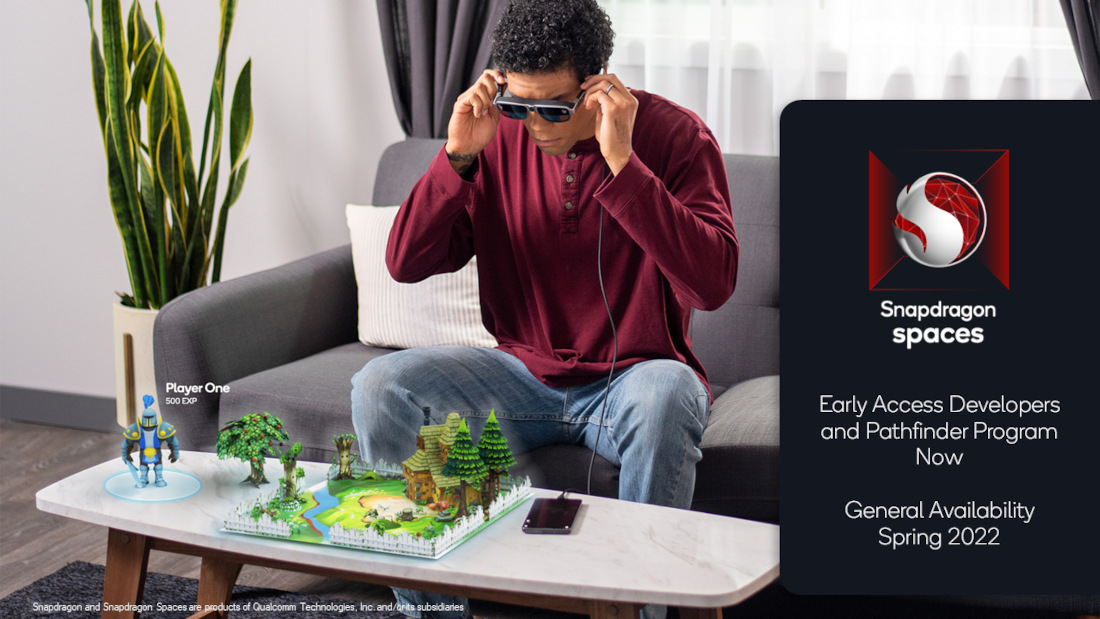 Qualcomm has unveiled a new headworn Augmented Reality (AR) developer kit that is designed to be a tool for the development of their new Snapdragon Spaces XR Developer Platform. The platform offers robust machine perception technology, SDKs for leading 3D Engines, a robust resource library and more, to develop the next generation of AR glasses.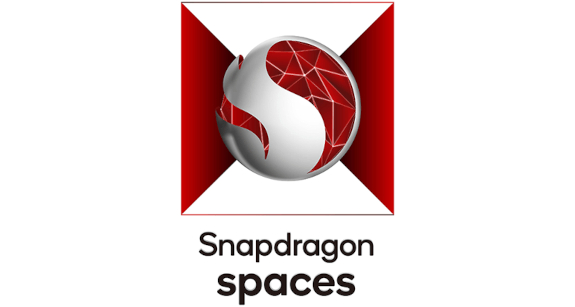 The Snapdragon Spaces platform will support technologies for environmental awareness such as spatial mapping and meshing, occlusion, plane detection, object and image recognition and tracking, etc.
With SDK support for popular 3D Engines, such as the Epic Games' Unreal Engine, developers can create experiences using familiar 3D tools and workflows. Developers will also have access to robust resource library that includes documentation, sample code, tutorials and more.
The Snapdragon Spaces platform is expected to be supported by some of Qualcomm's partners including Lenovo, Motorola, OPPO, and Xiaomi by 2022. One of the first products will be the Lenovo ThinkReality A3 smart glasses paired with a Motorola Smartphone.
Commenting on the launch of the platform, Hugo Swart, vice president and general manager of XR, Qualcomm Technologies, Inc. said:
The Snapdragon Spaces XR Developer Platform underscores our commitment to empowering developers to explore bravely and create confidently, paving the way to a new frontier of spatial computing. Snapdragon Spaces is designed to support the democratization of XR by taking a horizontal, open channel approach so developers can rapidly bring their ideas to life and reach a wide range of end users. We welcome developers to join us in this journey to reimagine reality.